ProdTestMarketPage
OOH ADVERTISING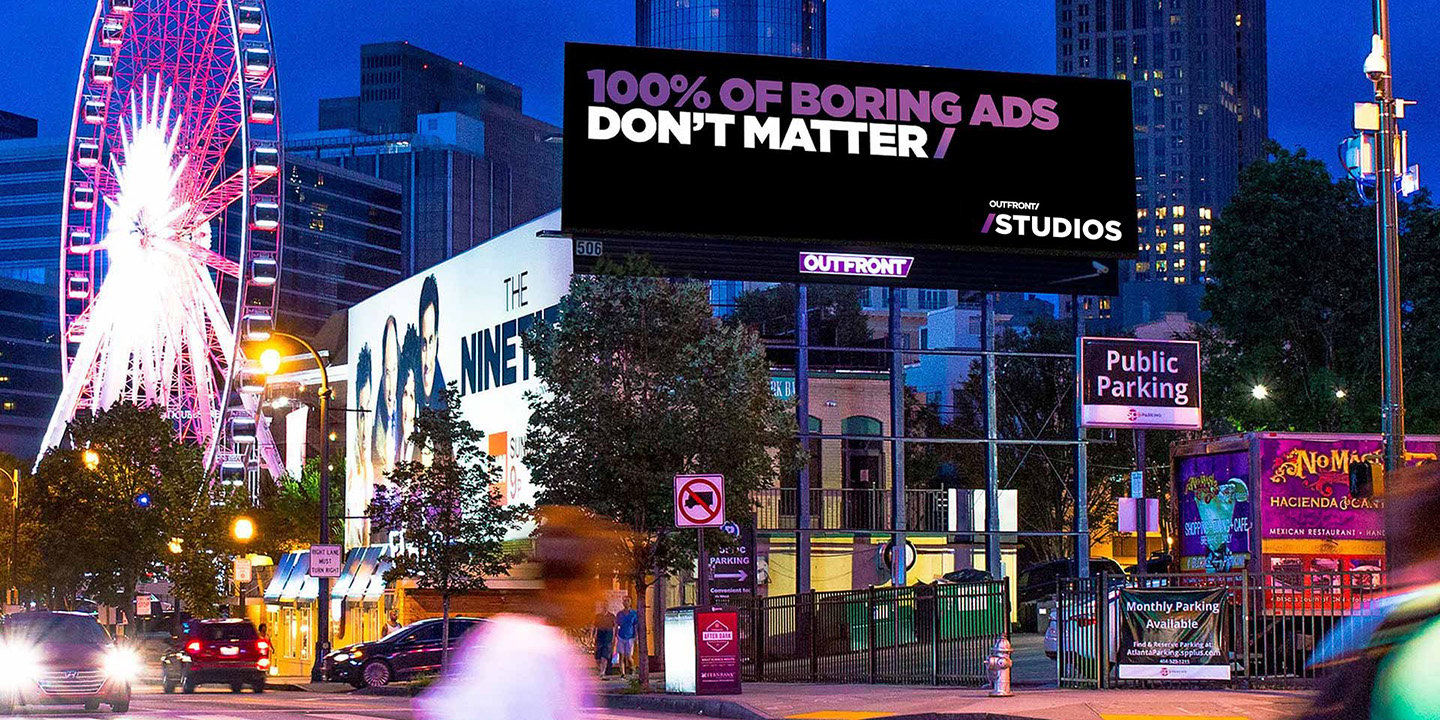 However, the metro is also home to booming Tech, Healthcare, and Life Sciences industries causing top-ranking job growth. Orlando is also ranked second in the nation for White-Collar Job Growth. Top markets for white-collar job growth, like Orlando, are among the metro areas with the fastest growing populations of Millennials, who are the primary source of new workers for these industries. Orlando boasts an above-average share of the Millennial population. Impact Millennials, locals, and tourists alike with your brand story.
Available Media Cards with Description
Products & Services
From ad creative and design to
campaign data and Insights.
We got you covered.
Let's Reach Your Target Audience Together
We are committed to the success of your brand or business. Get in touch using the form!
How can we help you?
I have a question about