New York City
Outdoor Ads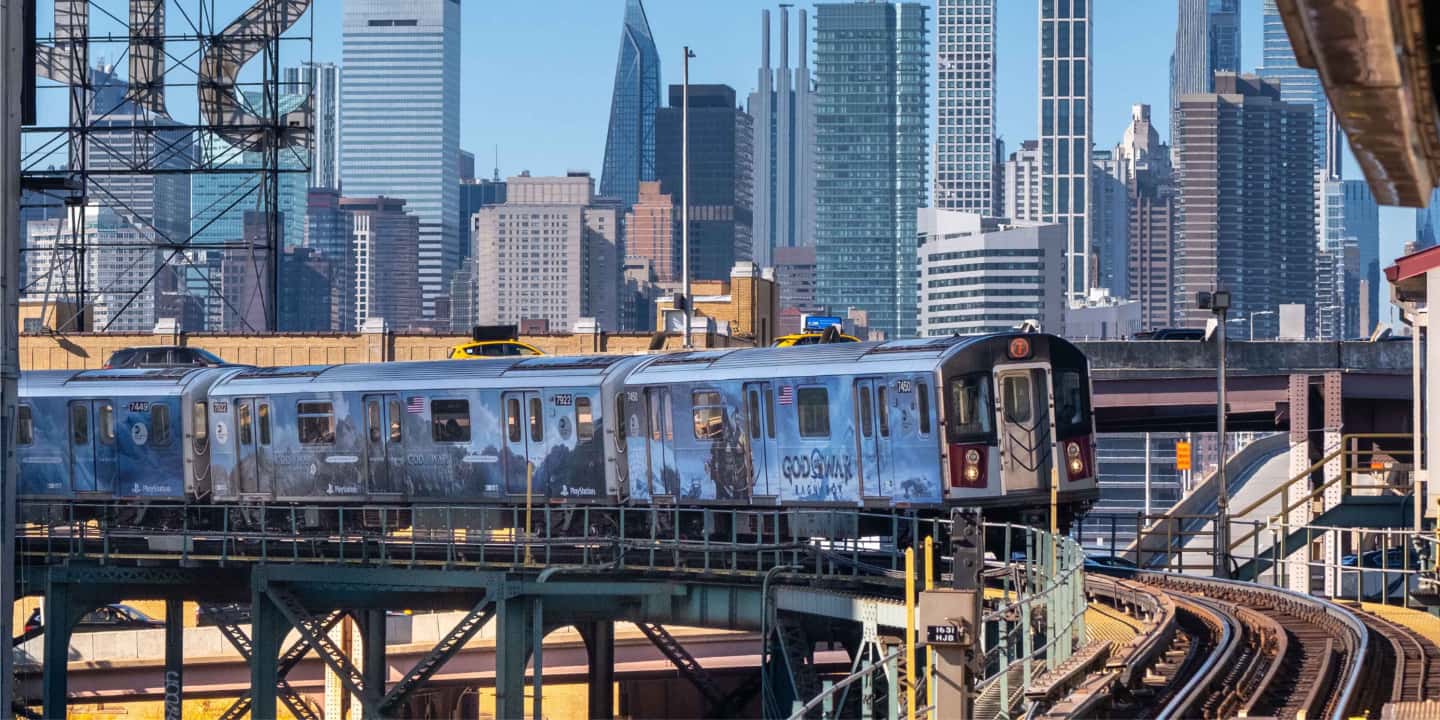 OUTFRONT's presence is unrivaled in NYC, reaching 99% of New Yorkers weekly, across the 5 boroughs and surrounding Westchester, Rockland, Fairfield, Nassau, and Suffolk counties.

From billboards, street furniture, and lifestyle centers to MTA transit bus, commuter rail, and subway, our media connects you with the right audience at the right time and in the right places.

The city includes both daily commuters and tourists alike, all passing through different media touchpoints and some of the world's most iconic locations like Times Square.
Let's Connect to Reach Your Audience
We are committed to listen to you. Get in touch using the form.
How can we help you?
I have a question about