If you are designing your own out of home campaign, you'll need to build your production file to spec. But don't worry – we'll tell you everything you need to know.
Follow the below to learn how you can access the latest production specifications on our
Media Finder
.
We are here to help you, so please
contact us
if you have any questions when building your campaign!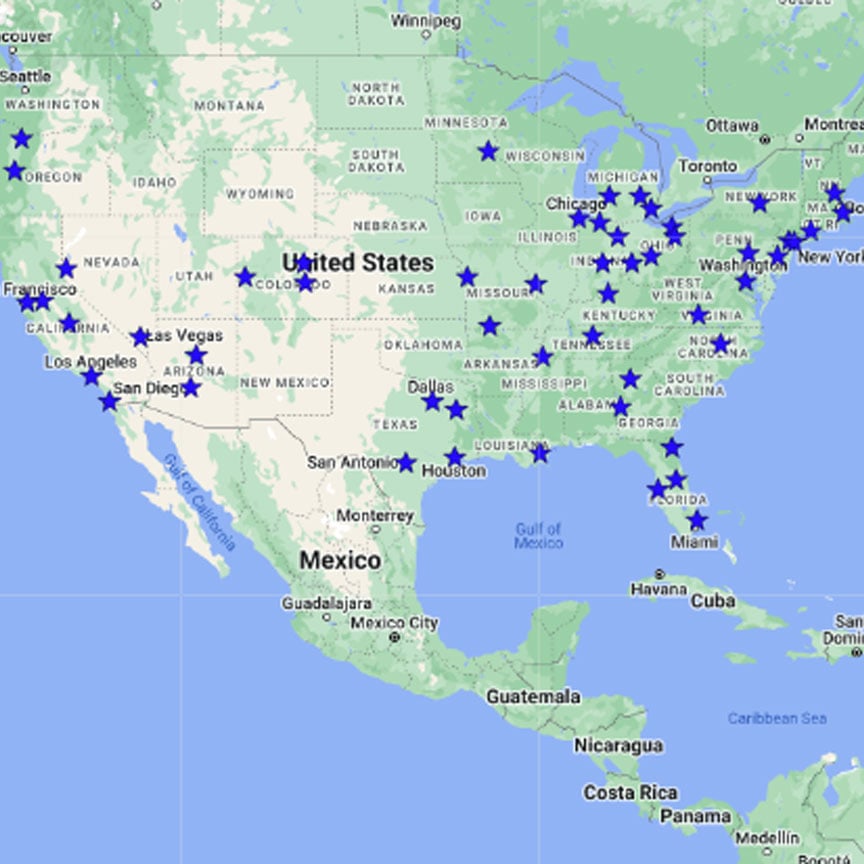 3 Ways
Search by address, intersection, city/state or zip code. Search by unit or inventory number. Or can search by Media name of you want to view.