OUTFRONT XLabs is the interdisciplinary, creative innovation group focused on the intersection of human-centered design and outdoor media. The group is dedicated to integrating emerging technologies into out of home to power cutting-edge creative, today and tomorrow.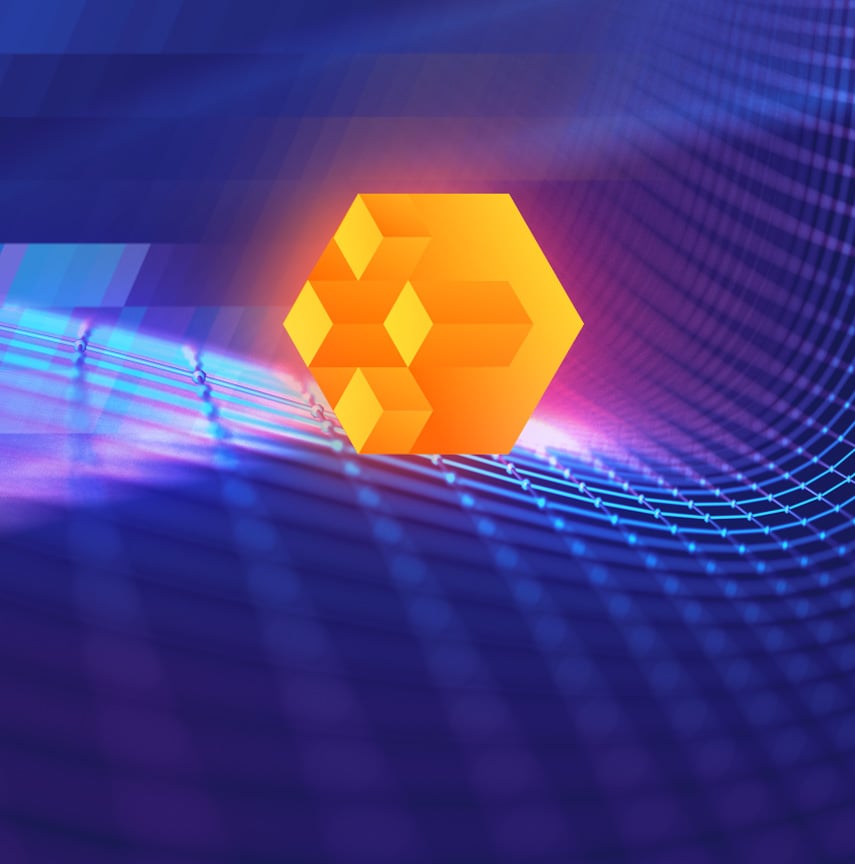 EXPERIENCE DESIGN
Enhancing the entire out of home consumer experience.
Advanced Capabilities
Purposeful creative innovation that expands campaign opportunities for out of home advertisers.