OUTFRONT is pioneering the next generation out of home experiences with a focus on developing creative innovations for our current media formats, technical platforms, and unique locations.

Most importantly, our creative innovations are tethered to reality, ensuring new opportunities are both feasible and scalable before productization and being released as an Advanced Capability from OUTFRONT.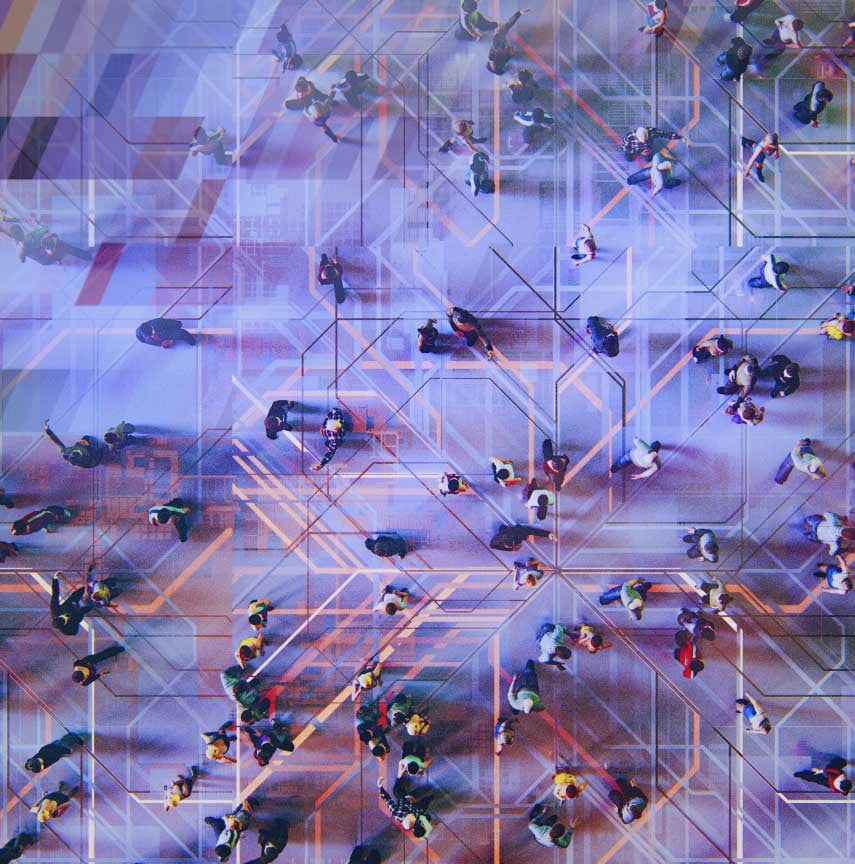 TECHNICAL RESEARCH
Investigation of concepts against emerging technologies and platforms to evaluate development feasibility, scalable application, and seamless production pipelines. 
Clients Say
The result was clearly above our expectations in terms of ideation, execution and design. The communication was seamless, the turnaround time and result always on point.
Chiara Leoni
Trade Marketing Manager, North America,
Inter Parfums, Inc