OOH Advertising Research and Insights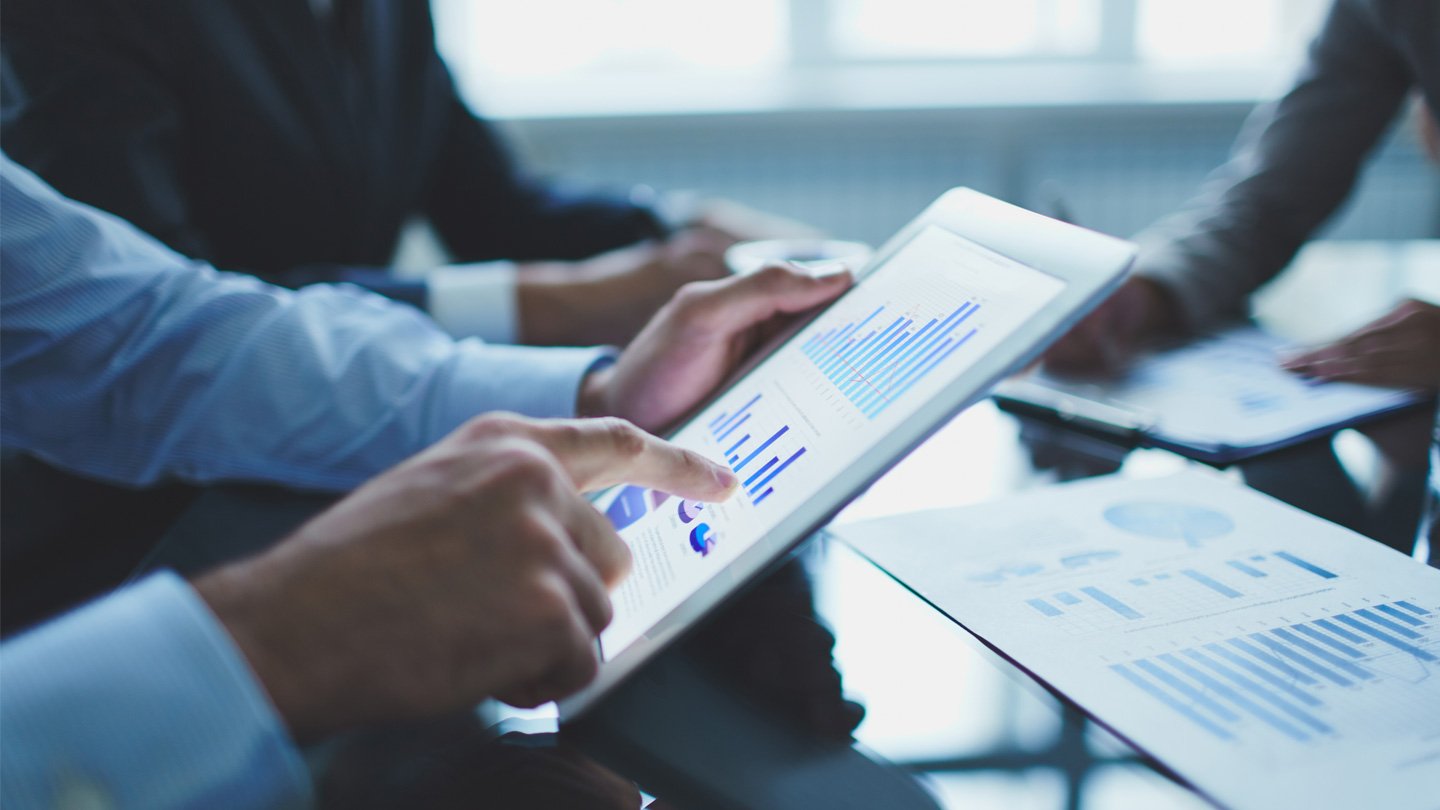 OUTFRONT is Powered by Audiences. "PBA" is our data-driven approach to uniting audiences with OOH to enhance the value of location and creativity.

From planning and measurement through to attribution, we use a data-driven approach to recommend the audiences, discover the insights and provide the accountability to help drive our clients' businesses forward.
57%
Ad Engagement
57% of consumers across the US have recently engaged with an OOH ad.
45%
Contextual Ads
45% of consumers find contextual OOH ads of greater interest.
65%
Took Action
65% of viewers took action after seeing a digital billboard.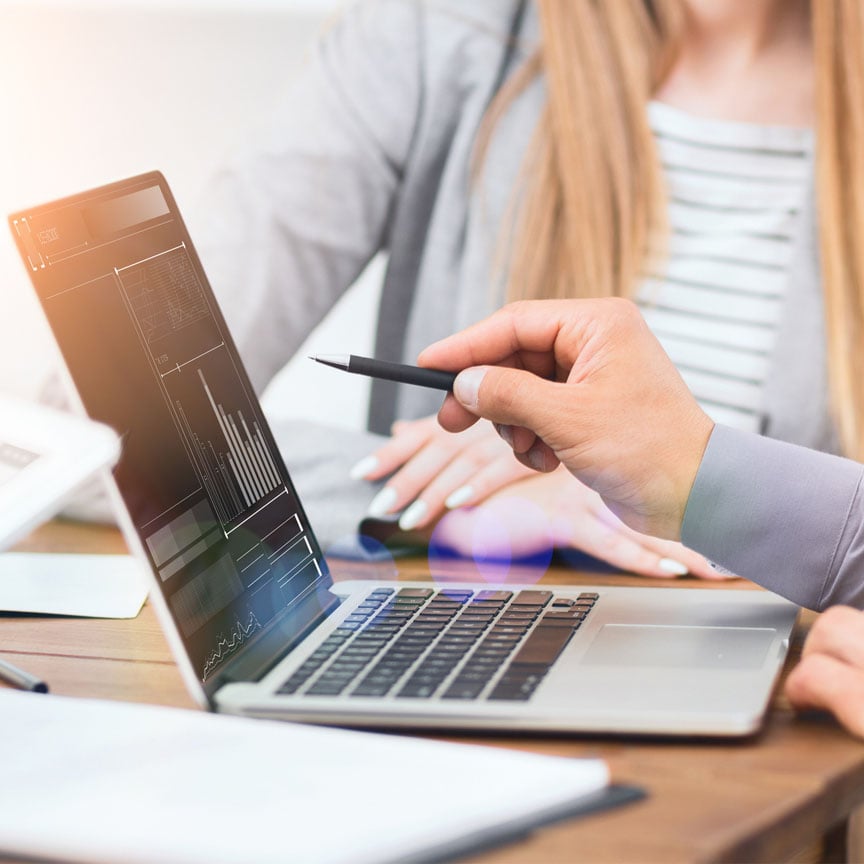 DATA DRIVEN INSIGHTS
OUTFRONT's audience-based planning approach is agnostic, nimble and best-in-class. We utilize both our proprietary DMP, smartSCOUT™, as well as industry leaders such as Geopath and StreetMetrics to develop strategic and effective ad campaigns.