Alliance
Residential
Company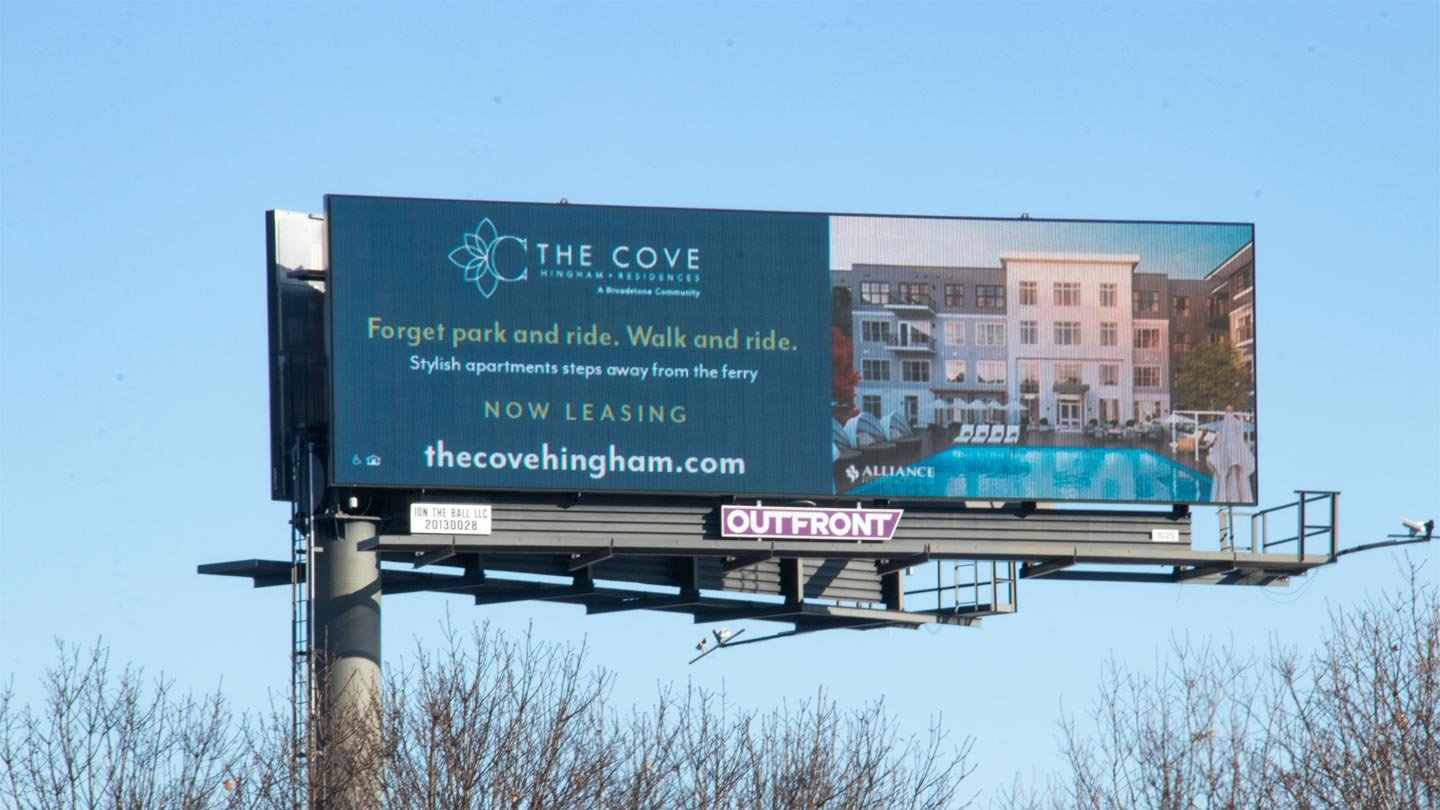 Coastal living and proximity to Boston make The Cove a desirable luxury apartment building in Massachusetts' South Shore region. Located steps from Hingham's Bare Cove Park and scenic coastline, parent company Alliance Residential is positioning The Cove as a "coastal resort inspired getaway" to attract new residents, specifically targeting affluent adults who commute throughout Greater Boston for work.
200K+
Mobile Impressions Delivered
Source
ALLIANCE RESIDENTIAL COMPANY
28
Tracked Visits from Mobile Campaign
Source
ALLIANCE RESIDENTIAL COMPANY
384
Clicks
Source
ALLIANCE RESIDENTIAL COMPANY
7.03%
SAR
Source
ALLIANCE RESIDENTIAL COMPANY
Media Feature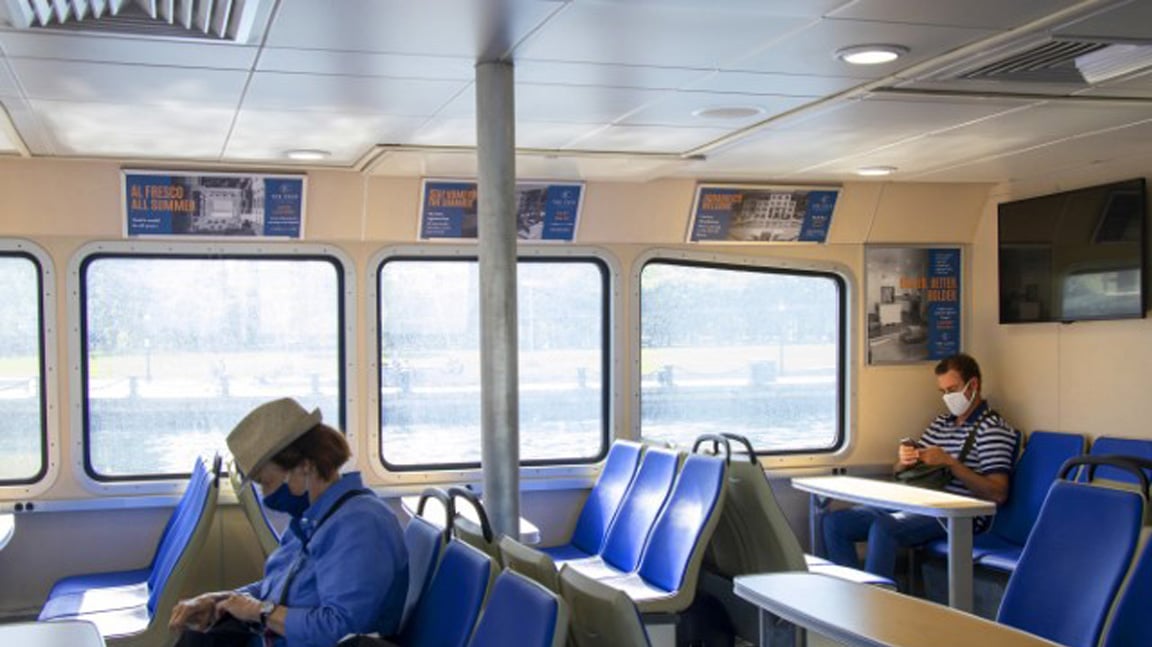 Behavioral Targeting
The Cove paired a location-specific mobile geofence around the South Shore with a hyper-targeted behavioral layer, reaching their chosen audiences of Baby Boomers, Affluent Shoppers, Dads, Leisure Travelers, and Commuters.

Strategically Placed
The campaign targeted South Shore commuters with interior card takeovers on the MBTA's ferry boats, which travel daily from Hingham and Hull to downtown Boston. Reach and frequency were increased further by placing platform posters at area Commuter Rail and Subway stations, and digital bulletins on the major highways south of Boston.

Target Audience
Hyper-targeting specific audiences and implementing supportive OOH media formats throughout the South Shore area increased engagement and effectively drove positive results for their mobile campaign.


DISCLAIMER: OF COURSE, THE RESULT OF ANY CASE STUDY ARE SPECIFIC TO ITS FACTS. WE CAN'T GUARANTEE THAT ANY OTHER CAMPAIGN WILL DRIVE SIMILAR RESULTS, INCLUDING INCREASED TRAFFIC, END-USER ACTIVITY (CLICK-THROUGH OR SECONDARY-ACTION RATES), OR REVENUE.