Carolina's
Italian
Restaurant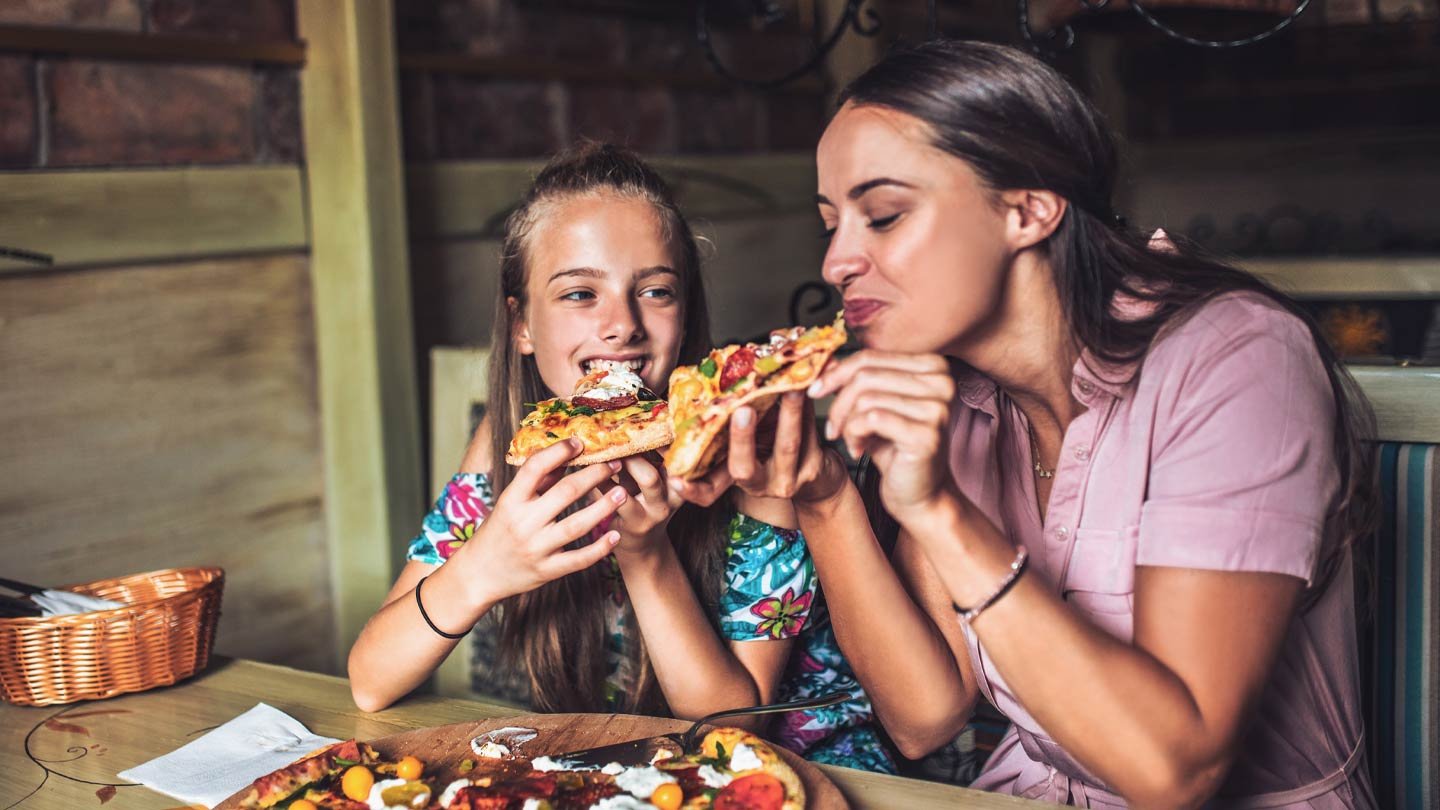 Carolina's Italian Restaurant is a local Garden Grove favorite, and serves handcrafted pizza dough, homemade pasta sauce, and delicious garlic bread. The restaurant also offers a wide variety of over 200 craft beers. With delivery, take out and dine-in options, they wanted to boost brand awareness, drive traffic to their website, and increase restaurant visits.
1.8K+
Total Clicks
Source
CAROLINAS ITALLIAN RESTAURANT
376K+
Delivered Impressions
Source
CAROLINAS ITALLIAN RESTAURANT
7%
Lift Over the Mobile Alone SAR Benchmark
Source
CAROLINAS ITALLIAN RESTAURANT
3.21
SAR
Source
CAROLINAS ITALLIAN RESTAURANT
Zip Code Proximity Targeting
The restaurant targeted twenty-five zip codes, connecting with individuals in nearby areas. This zip code proximity targeting reached areas near Garden Grove, in the cities of Westminster, Buena Park, Orange County, Stanton, Cypress, Santa Ana, Fullerton, Anaheim, and Placentia.

Web Linked Banner Ads
Featured an eye-catching rotating animation of their Ham and Pineapple Pizza. The $10.99 price in bold letters and the "Click Here" button directed users to the website with more information and to the menu.


DISCLAIMER: OF COURSE, THE RESULT OF ANY CASE STUDY ARE SPECIFIC TO ITS FACTS. WE CAN'T GUARANTEE THAT ANY OTHER CAMPAIGN WILL DRIVE SIMILAR RESULTS, INCLUDING INCREASED TRAFFIC, END-USER ACTIVITY (CLICK-THROUGH OR SECONDARY-ACTION RATES), OR REVENUE.