Gage Cannabis' objective was to target audiences of adults A21+ across multiple markets in Michigan including Detroit, Flint, Grand Rapids, and Traverse City – which ensured maximum coverage across the state.
12.6M
Flint DMA Adults 21+ IMPS
3.8M
Grand Rapids DMA Adults 21+ IMPS
33.8M
Detroit DMA Adults 21+ IMPS
149M+
Total Michigan Rotary Program Adult 21+ IMPS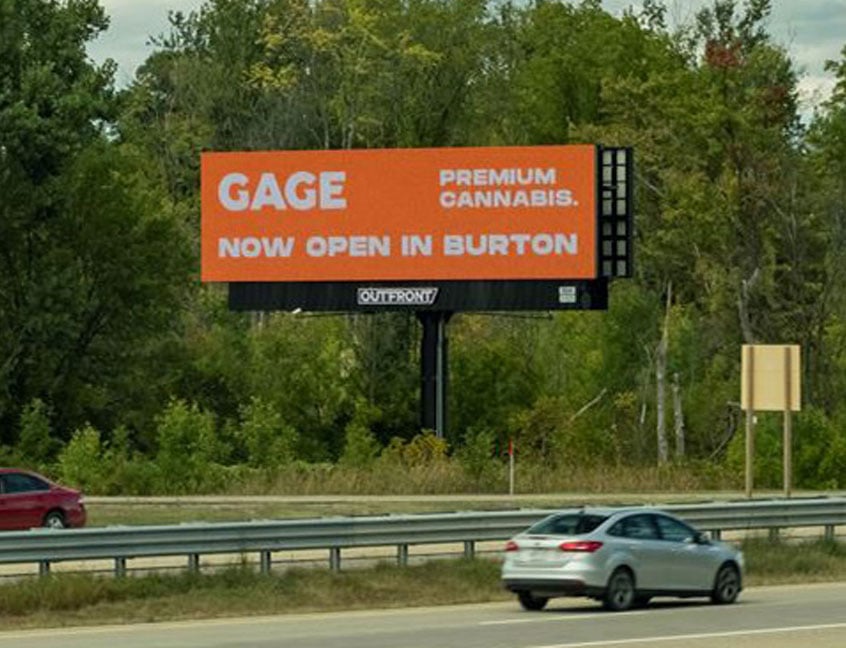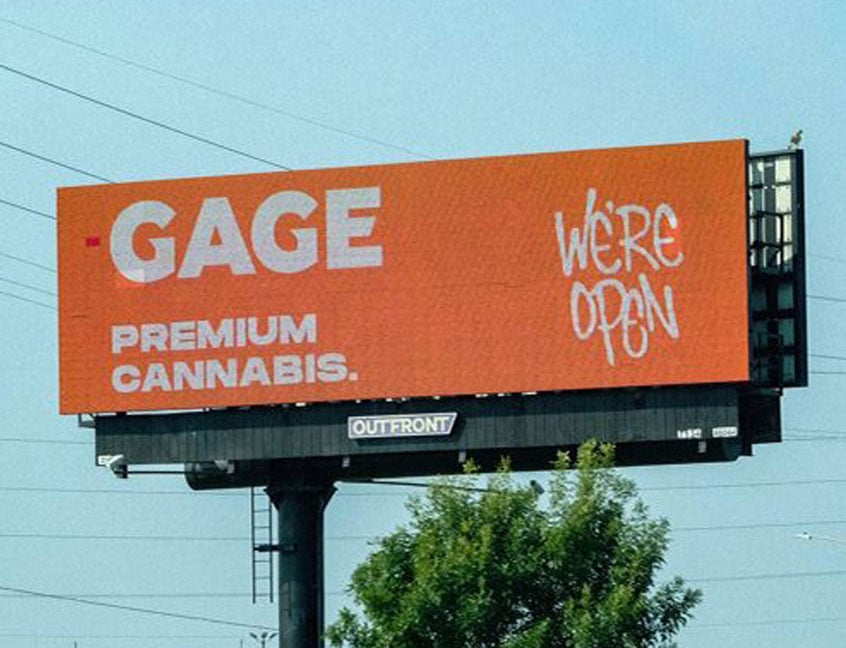 Strategy
Gage Cannabis ran multiple campaigns with varying durations, and included not only static bulletins and posters, but digital bulletins as well.

Plan Details
Gage Cannabis started their campaign run in January of 2021 and has consistently kept an OOH presence across the state of Michigan ever since. A mix of static bulletins, posters, and digitals (both for long durations as well as rotary programs) have ensures blanketed saturation of brand awareness in Michigan. By pairing digital units alongside the long running static locations, Gage Cannabis was able to switch out creative in real time to ensure community specific relevance, as well as play off any goals as they arise throughout their campaigns.


DISCLAIMER: OF COURSE, THE RESULT OF ANY CASE STUDY ARE SPECIFIC TO ITS FACTS. WE CAN'T GUARANTEE THAT ANY OTHER CAMPAIGN WILL DRIVE SIMILAR RESULTS, INCLUDING INCREASED TRAFFIC, END-USER ACTIVITY (CLICK-THROUGH OR SECONDARY-ACTION RATES), OR REVENUE.