JLo Beauty is an American beauty brand launched by Jennifer Lopez in 2021. JLo Beauty turned to OUTFRONT to promote the brand's launch and reach new consumers using subway station media and a wrapped shuttle train.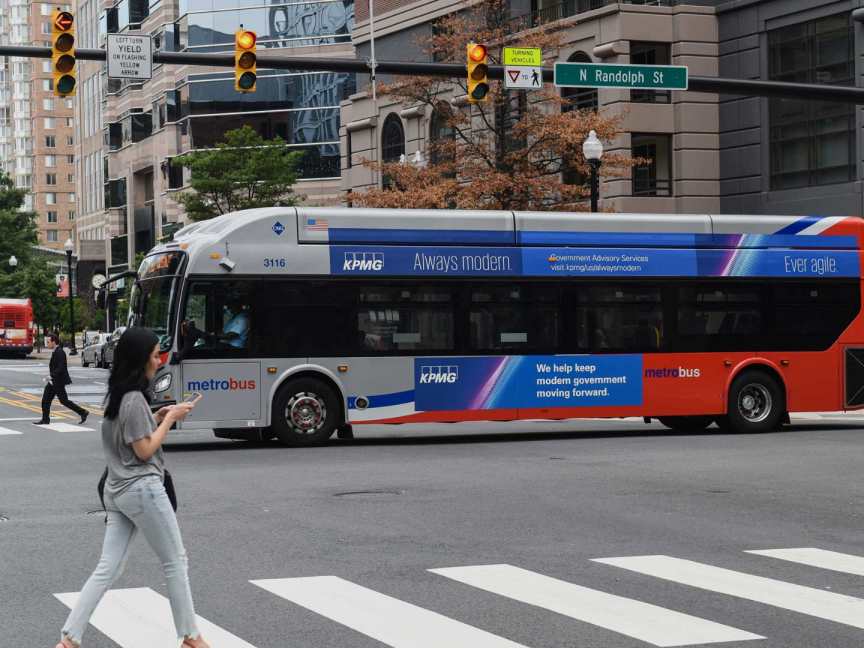 Strategically Placed
Jennifer Lopez rang in the New Year with a performance on Dick Clark's Rockin' New Year's Eve in Times Square. In tandem with her performance, she launched her new beauty line, JLo Beauty in the NY subway with station media and a wrapped shuttle train.

Creative Excellence
Designed by OUTFRONT STUDIOS and in partnership with Flowcode, the creative gave the subway the iconic JLo glow and provided consumers with QR codes to click to purchase.

Campaign Success
Jennifer Lopez used the NY subway and her JLo Beauty train to arrive at her Time Square performance which was featured across TV networks reaching the millions of people watching the ball drop. Jennifer Lopez further promoted the launch by sharing images of the OOH across her social media channels.
DISCLAIMER: OF COURSE, THE RESULT OF ANY CASE STUDY ARE SPECIFIC TO ITS FACTS. WE CAN'T GUARANTEE THAT ANY OTHER CAMPAIGN WILL DRIVE SIMILAR RESULTS, INCLUDING INCREASED TRAFFIC, END-USER ACTIVITY (CLICK-THROUGH OR SECONDARY-ACTION RATES), OR REVENUE.