"Your approach is completely opposite of your competitors they only focus on price."
Media Feature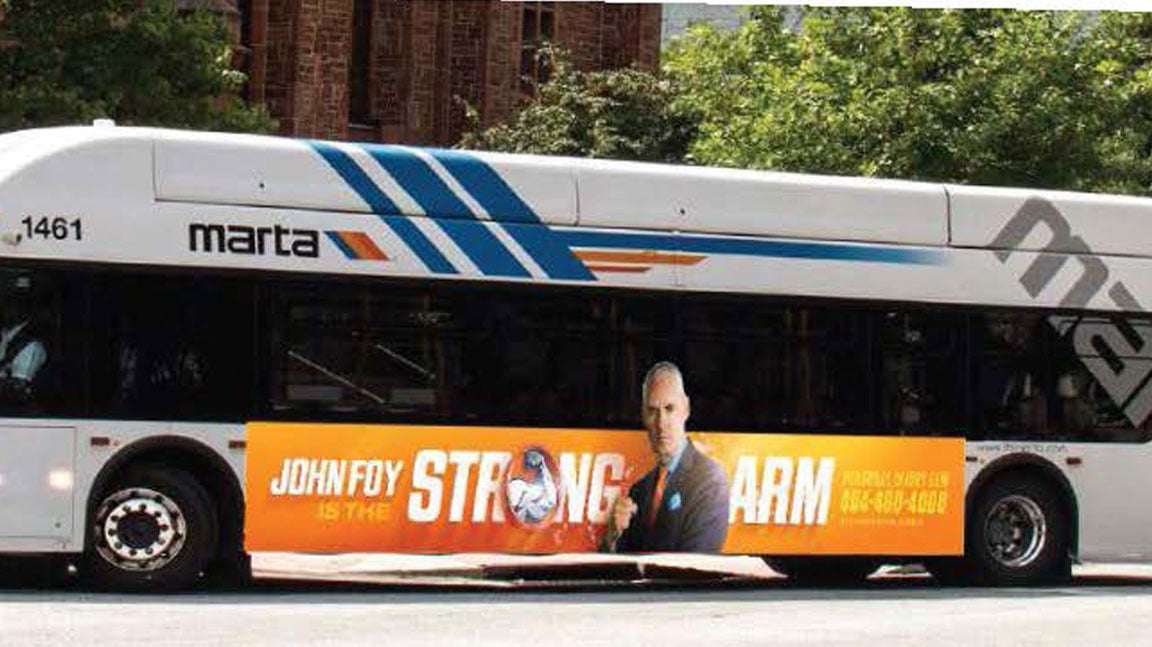 Completed
Market dominance using bulletins, transit, and local level street media.

Creative Excellence
Yearly redesign of campaign to stay fresh and cutting edge.

IRL to URL
Campaign creative is so dynamic, the firm uses the imagery to drive social conversations.


DISCLAIMER: OF COURSE, THE RESULT OF ANY CASE STUDY ARE SPECIFIC TO ITS FACTS. WE CAN'T GUARANTEE THAT ANY OTHER CAMPAIGN WILL DRIVE SIMILAR RESULTS, INCLUDING INCREASED TRAFFIC, END-USER ACTIVITY (CLICK-THROUGH OR SECONDARY-ACTION RATES), OR REVENUE.