Keeps is an online subscription service that provides daily supplies for people managing hair loss. They also provide access to physicians and specialists from the comfort of home. Keeps launched a market takeover campaign turning the city red to drive brand awareness and differentiate their brand as a leading hair loss company.
20%
Increase in brand awareness
Source
OUTFRONTX, NOV 2022, "DTC BRAND BUILDER"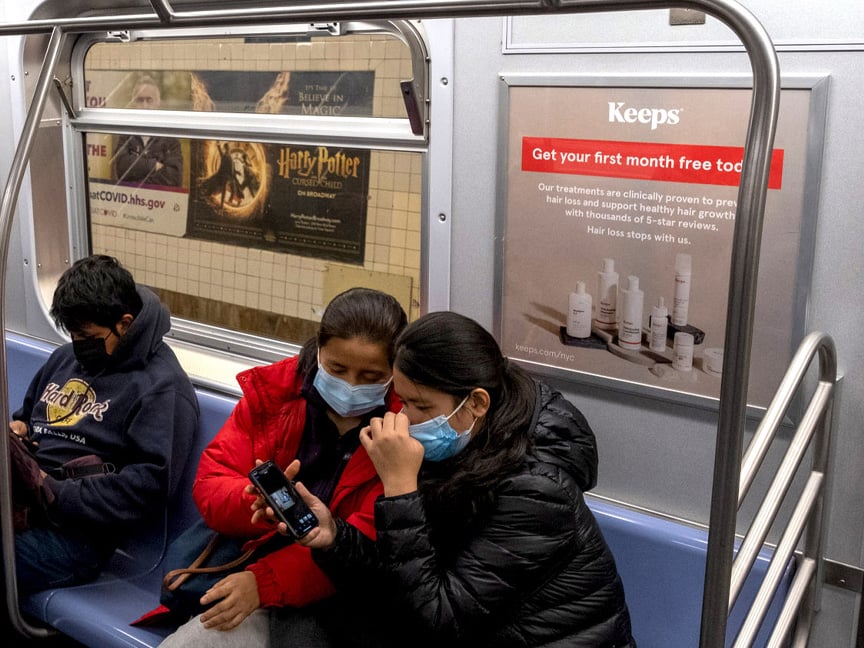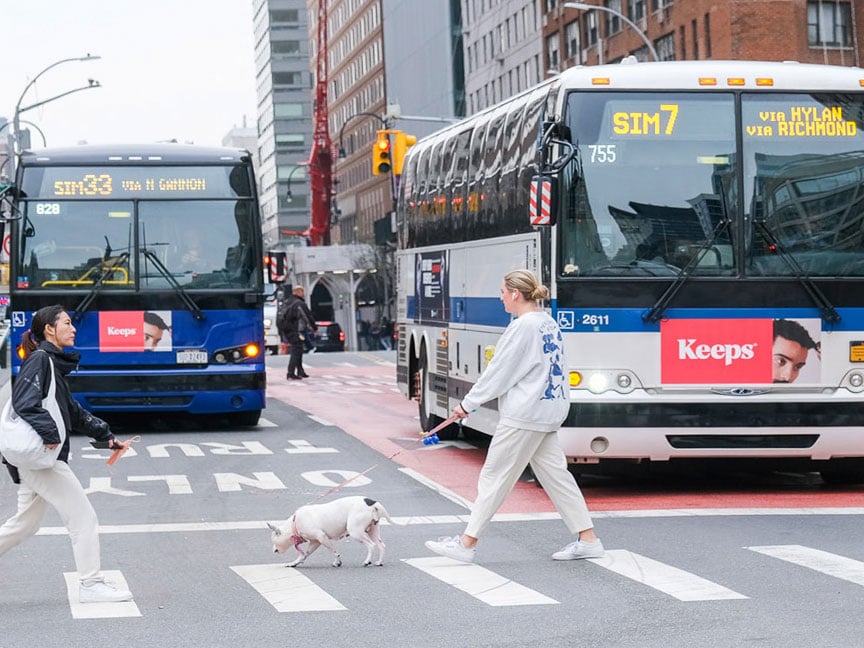 Strategically Placed
Keeps utilized a big bold out of home campaign to establish credibility and gain brand trust in New York City. The ads dominated at street level and underground on the subway. Media included Kings, Headlights, Interior Subway, Walls, and more.

Creative Excellence
The campaign leaned into the brand name Keeps educating commuters that their hair is for keeps and hair loss stops when them.

Client Success
"We did out of home as a brand awareness and brand trust campaign. The campaign performed way beyond what we expected. We saw a huge increase in website traffic coming from the areas we invested in out of home." - Cynthia Yeung, Creative Director, Thirty Madison
DISCLAIMER: OF COURSE, THE RESULT OF ANY CASE STUDY ARE SPECIFIC TO ITS FACTS. WE CAN'T GUARANTEE THAT ANY OTHER CAMPAIGN WILL DRIVE SIMILAR RESULTS, INCLUDING INCREASED TRAFFIC, END-USER ACTIVITY (CLICK-THROUGH OR SECONDARY-ACTION RATES), OR REVENUE.