Kiefer Jewelers objective has been to build awareness of their business with a strong and consistent message that reaches the local community. Static bulletins have been the perfect choice to showcase high-end products, and offer extended brand awareness.
Media Feature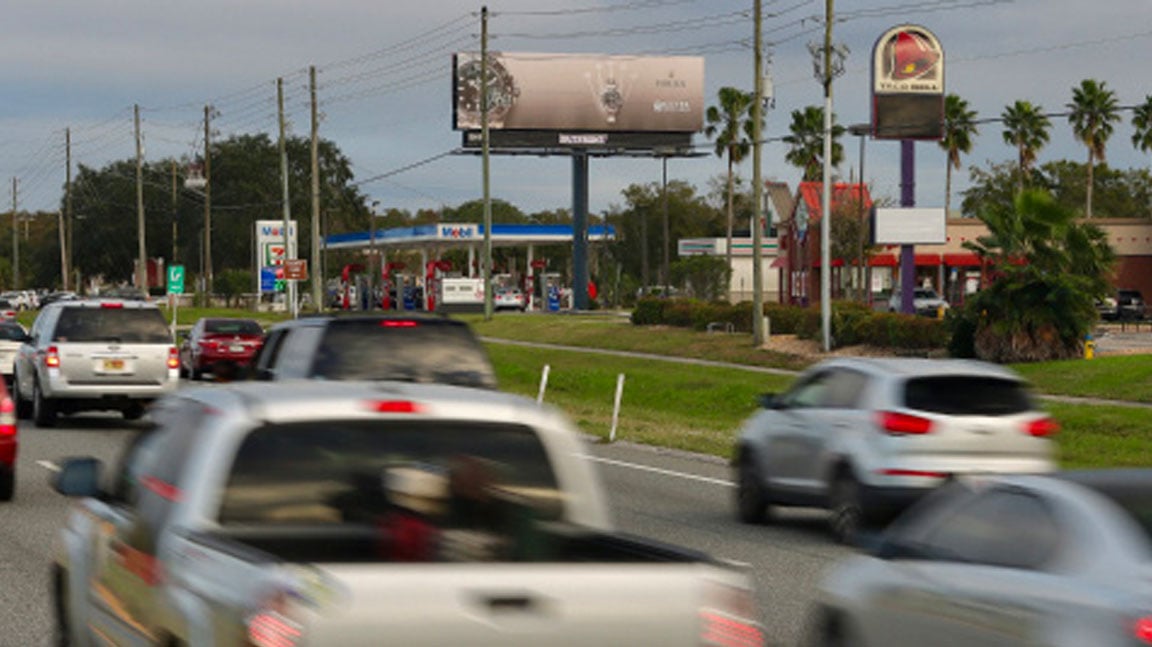 Results
The client can tell that the billboards are very effective by the numerous times customers mention their boards and request the product that's advertised. Kiefers has a POS system that requires a "Why In" input and they measure the number of times customers mention that they saw the billboards. Several of their large sales are directly attributed to the customer seeing a product advertised on a billboard.

Client Said
"I've dealt with numerous OOH providers over 30 years and found the quality of service, guidance, expertise, product, selection, and production, to be the best I've found from any other provider. I've had the same rep for many years, and she has always provided personal service and worked with us through many issues and challenges over the years."


DISCLAIMER: OF COURSE, THE RESULT OF ANY CASE STUDY ARE SPECIFIC TO ITS FACTS. WE CAN'T GUARANTEE THAT ANY OTHER CAMPAIGN WILL DRIVE SIMILAR RESULTS, INCLUDING INCREASED TRAFFIC, END-USER ACTIVITY (CLICK-THROUGH OR SECONDARY-ACTION RATES), OR REVENUE.