Knozone's highly evolved initiative is looking to make Central Indiana one of the Midwest's most sustainable regions. Using static bulletins, the highly evolved campaign reached residents, businesses, and schools in the suburbs of Indianapolis.
Media Feature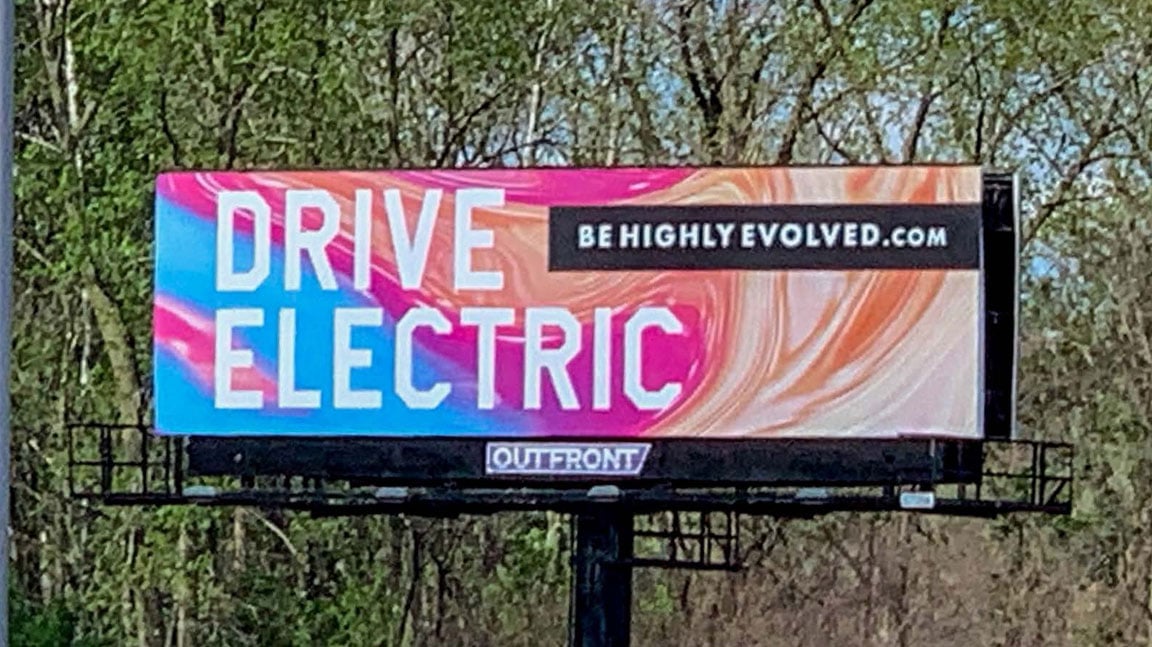 Strategy
This campaign targeted consumers with high profile bulletin locations on commuter roadways. The bold, modern creative commanded the attention of drivers and focused on the "be highly evolved" website. Knozone used several media formats during the flight dates to drive maximum campaign awareness.

Results
Over 16 million impressions were generated by this campaign, and website traffic for behighlyevolved.com increased significantly with 12,000 website views and 5,000 unique website users.


DISCLAIMER: OF COURSE, THE RESULT OF ANY CASE STUDY ARE SPECIFIC TO ITS FACTS. WE CAN'T GUARANTEE THAT ANY OTHER CAMPAIGN WILL DRIVE SIMILAR RESULTS, INCLUDING INCREASED TRAFFIC, END-USER ACTIVITY (CLICK-THROUGH OR SECONDARY-ACTION RATES), OR REVENUE.