Love for St. Louis is a non-profit organization that helps fund mental health services for kids, adolescents, and veterans in need of this support. The objective for Love for St. Louis was to identify optimal locations in the St. Louis market that have a strong patient and provider base, then continue to grow the program.
42M+
Impressions
Source
LOVE FOR ST. LOUIS
Media Feature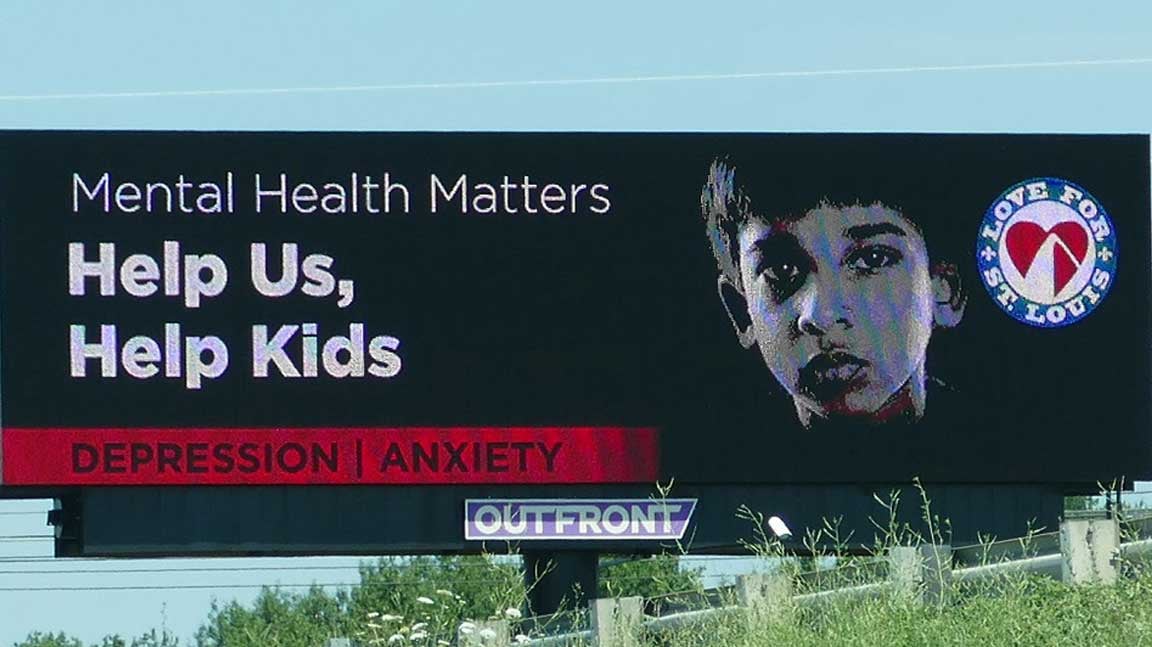 Strategy
To increase brand awareness for Love for St. Louis, the campaign's strategy was to identify and target key areas in the market where additional providers are prominent and to gain support and sponsorships from other area businesses.

Love for St. Louis utilized 5 spots in a 9-term digital rotary program, which allowed for flexible creative changes, focusing in the areas of the highest need.

Results
Love for St. Louis has experienced an impressive surge in patient numbers, welcomed new providers and partners, and attracted new sponsorships.

The combined efforts of the campaign have generated over 42M impressions and earned a remarkable 65% reach increase.


DISCLAIMER: OF COURSE, THE RESULT OF ANY CASE STUDY ARE SPECIFIC TO ITS FACTS. WE CAN'T GUARANTEE THAT ANY OTHER CAMPAIGN WILL DRIVE SIMILAR RESULTS, INCLUDING INCREASED TRAFFIC, END-USER ACTIVITY (CLICK-THROUGH OR SECONDARY-ACTION RATES), OR REVENUE.