Old Dutch used DOOH to support the launch of new snack products for summer 2021. The goal of this campaign was to reach consumers IRL with OOH rather than on social media or on grocery store shelves.
Media Feature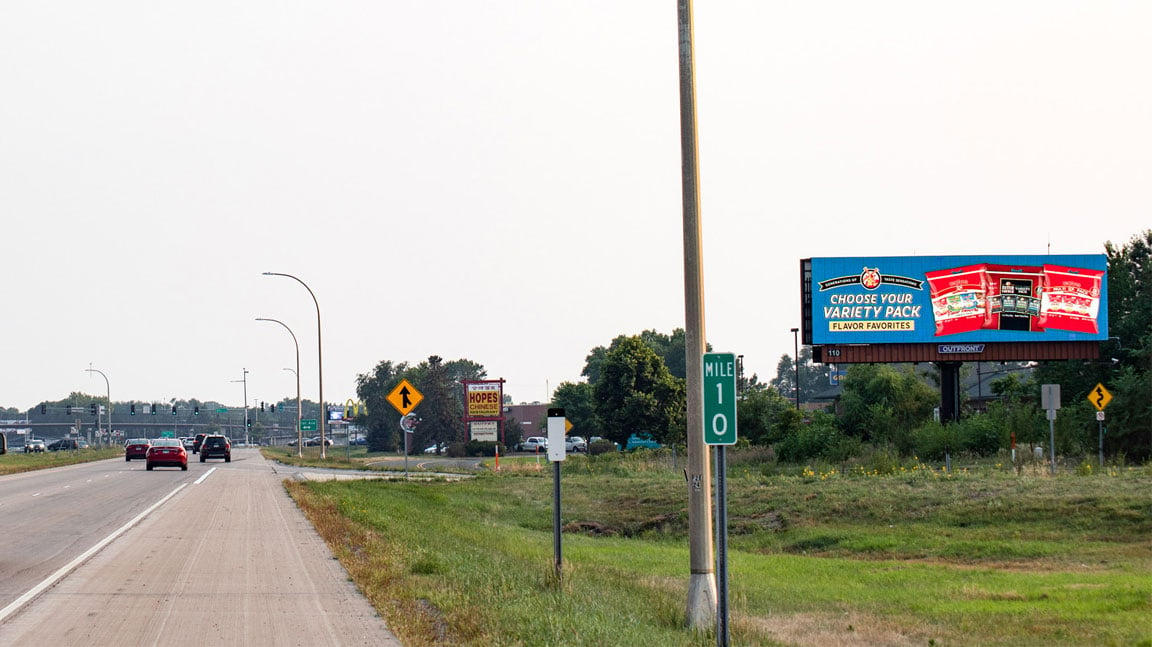 Strategy
Old Dutch utilized 15 digital OOH assets to dominate the Twin Cities with bold creative. This campaign used OUTFRONT's top digital locations throughout the market in order to reach shoppers and household decision makers across the metro.

Results
This campaign generated over 16 million A18+ impressions, and over 11 million impressions for households that regularly buy chip products. Old Dutch utilized OUTFRONT's in-house STUDIOS creative agency and reported being thrilled with the standout messaging the team delivered.

Client Praise
"We were beyond thrilled with OUTFRONT from start to finish. Outdoor media is an important avenue for bringing awareness of new products to our consumers."
-Stephanie Aanenson, Director of Special Projects


DISCLAIMER: OF COURSE, THE RESULT OF ANY CASE STUDY ARE SPECIFIC TO ITS FACTS. WE CAN'T GUARANTEE THAT ANY OTHER CAMPAIGN WILL DRIVE SIMILAR RESULTS, INCLUDING INCREASED TRAFFIC, END-USER ACTIVITY (CLICK-THROUGH OR SECONDARY-ACTION RATES), OR REVENUE.