Jacksonville, FL
Outdoor Ads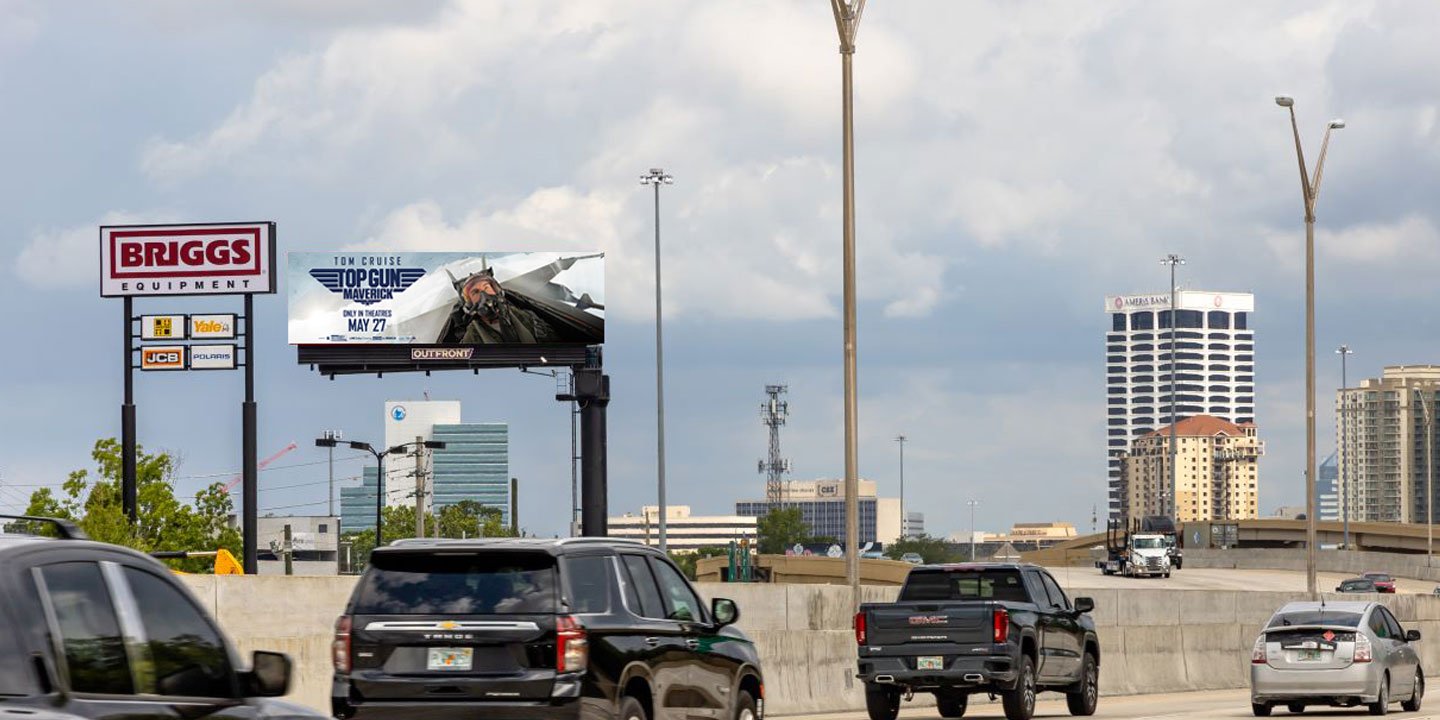 OUTFRONT's media covers key areas in the Jacksonville market including Duval County and St. Johns County/ St. Augustine. The city is home to the NFL Jacksonville Jaguars and one of only three Mayo clinics in the country. Top industries include Health & Biomedical, Advanced Transportation & Logistics as well as a growing Fintech scene. Jax added 40,000 additional residents in the last year. OUTFRONT helps you target these desirable consumers – we reach 98% of the CBSA weekly!
#5
Hottest Job Market
— Jacksonville was ranked 5th hottest job market by WSJ.
98%
Reach
— OUTFRONT reaches 98% of the Jacksonville CBSA consumers weekly.
21
Digital Bulletins
— Jacksonville offers 21 Digital faces around the metro area.
Deliver Impact in Jacksonville
Products & Services
From ad creative and design to campaign data and insights. We got you covered.
Let's Reach Your Target Audience Together
We are committed to the success of your brand or business. Get in touch using the form!
How can we help you?
I have a question about