West Palm Beach
Outdoor Ads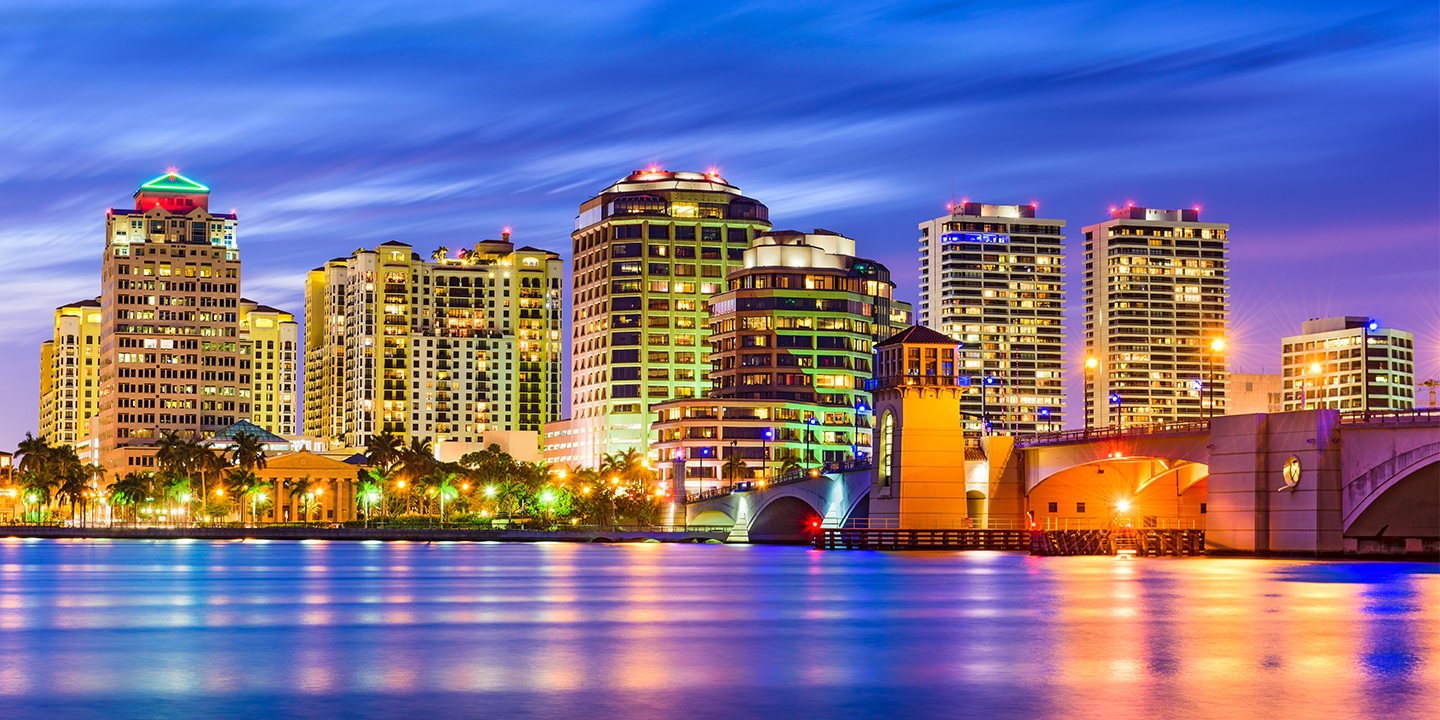 Located on the coast, West Palm Beach is home to some of the most gorgeous views, wealthiest residents, fanciest golf courses and more! Your brand can gain a presence on transit shelters, bulletins, digital billboards and even the highspeed rail, Brightline throughout West Palm. With cultural events, shopping, booming business, and fabulous activities, WPB is the perfect place to make your advertising impact.
140
Company Relocations
— 140 Companies relocated to Palm Beach County bringing over 13K jobs and over $1 billion in capital investment.
Source
FLORIDA WEEKLY, 2022
#1
County Ranking
— In the U.S. out of 343 largest counties for year-over-year gain for average weekly wage.
Source
SOUTH FLORIDA BUISNESS JOURNAL, 2022
45
Billionaire Households
— West Palm Beach is home to 45 billionaire households and 71,000 millionaire households.
Source
SOUTH FLORIDA BUISNESS JOURNAL, 2022
Deliver Impact in West Palm Beach
Products & Services
From ad creative and design to campaign data and insights. We got you covered.
Let's Reach Your Target Audience Together
We are committed to the success of your brand or business. Get in touch using the form!
How can we help you?
I have a question about