As travel surges, forward-thinking brands are tapping into the resurgence of advertising in and around airports. Whether it's for those about to embark on a journey or those just returning, our array of airport billboard options in both static and digital formats offers a strategic consumer touchpoint.

Airport ads reach a captive audience of travelers, who often have disposable income higher than the average consumer. Particularly, those frequent flyers traveling four or more times annually embody a highly affluent and desirable demographic for marketers.

With prime placement in high-traffic areas, our airport billboard advertising solutions are designed to capture the attention of passengers, ensuring that your brand's message is one of the last impressions they receive before taking off or after landing. Contact our OOH experts today to learn more about our airport media options and locations to elevate your advertising presence.
43%
HHI Over $100k -
Over four in ten frequent flyers earn $100k+, compared to 15% of the general public.
Source
GLOBAL ONBOARD PARTNERS, 2019
4 in 5
Notice Airport Ads -
80% of frequent flyers notice airport advertising.
78%
Expect More Business Travel -
Nearly four in five travel managers expects more business travel in 2023.
Source
GLOBAL BUSINESS TRAVEL ASSOCIATION, 2022
Highlights & Results
Brands fly high with airport advertising.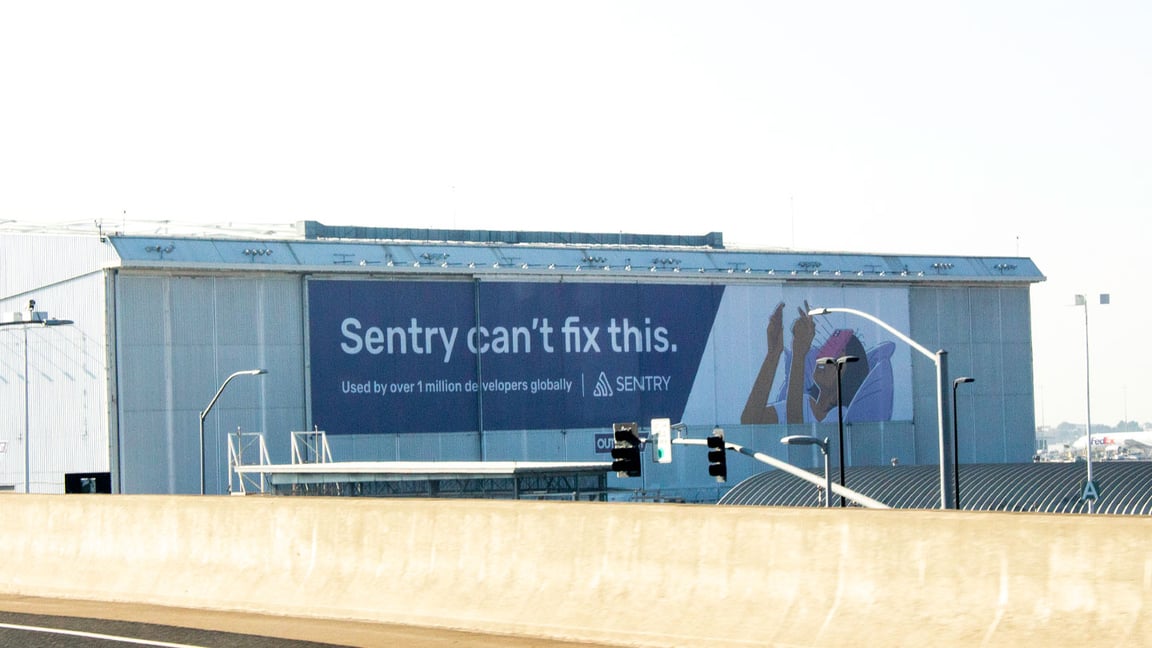 Resources
From creative best practices to preview visualizations & specs. We got you covered.