Travel is back with a vengeance, and savvy brands are plugging into people's wanderlust by advertising in and around airports. For businesses who want to reach consumers coming and/or going, we offer numerous static and digital options. Air travelers represent a very attractive audience for advertisers, with higher-than-average income levels. Frequent flyers who travel four or more times a year are the most affluent of all.
43%
HHI Over $100k -
Over four in ten frequent flyers earn $100k+, compared to 15% of the general public.
Source
GLOBAL ONBOARD PARTNERS, 2019
4 in 5
Notice Airport Ads -
80% of frequent flyers notice airport advertising.
78%
Expect More Business Travel -
Nearly four in five travel managers expects more business travel in 2023.
Source
GLOBAL BUSINESS TRAVEL ASSOCIATION, 2022
Highlights & Results
Brands fly high with airport advertising.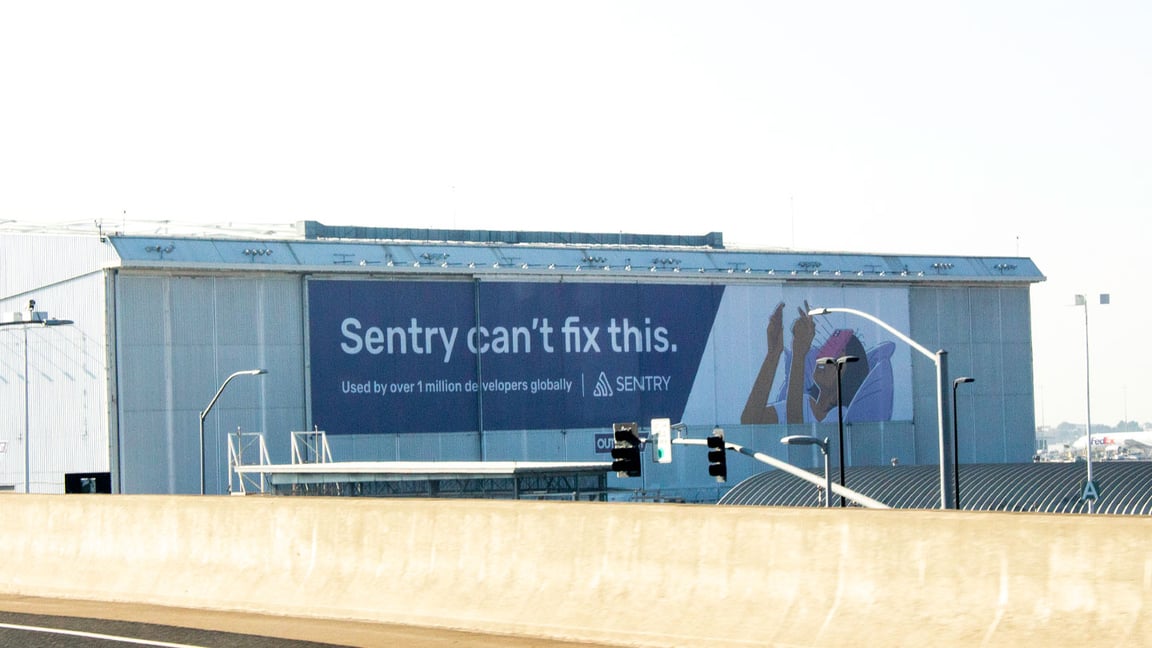 Resources
From creative best practices to preview visualizations & specs. We got you covered.