Fort Wayne, IN
Outdoor Ads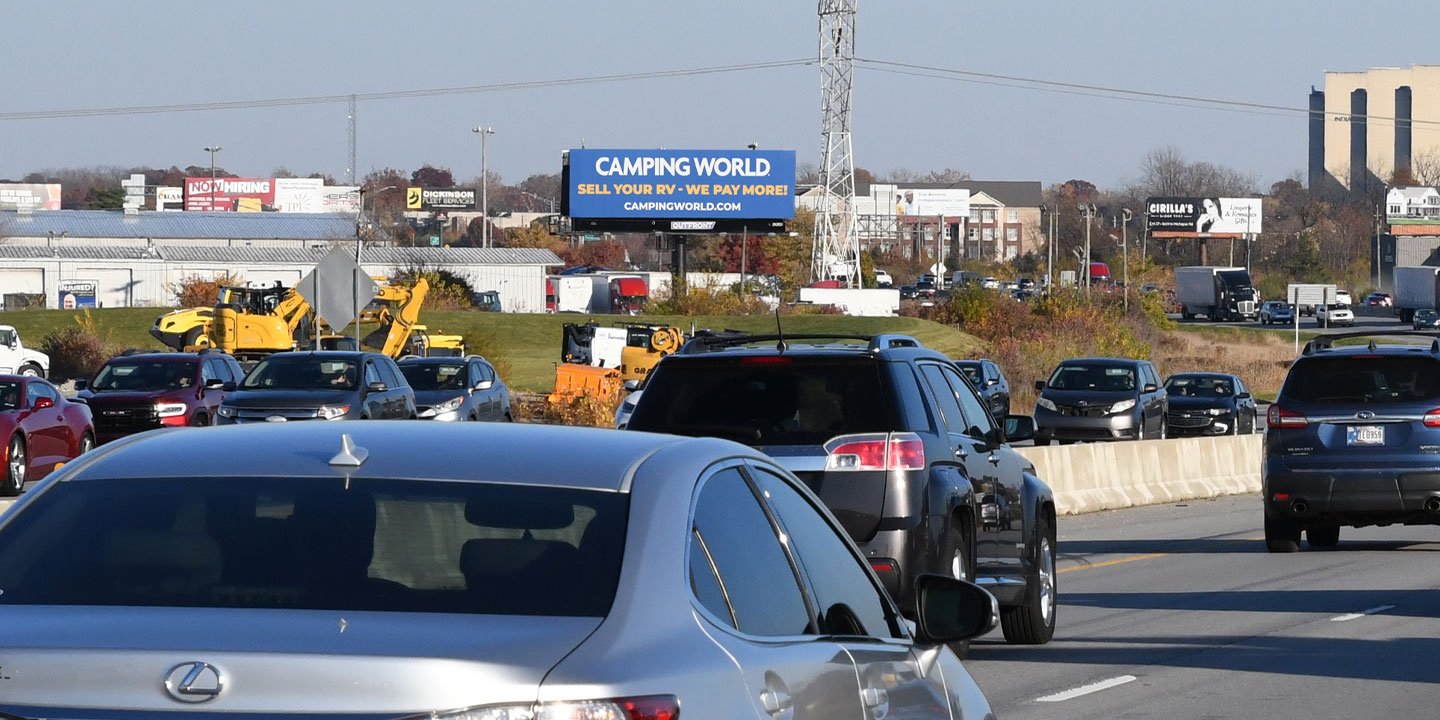 Fort Wayne's local economy is driven by manufacturing, insurance, defense, retail, healthcare, and education. The region is home to numerous headquarters, research, and engineering facilities, leading to an affluent population. The community backs numerous minor league sports franchises and celebrates a vibrant arts community. Fort Wayne residents maintain an active lifestyle with over 86 parks and 120 miles of trails. Capture these diverse audience segments with OUTFRONT.
9x
More interstate coverage in Indiana
— Indiana is named the Crossroads of America due to the city having the most interstate lags in the country, making OOH an essential media format for reaching not only Indiana residents but travelers across the country.
500+
Static Billboard Footprint — Target urban and rural Fort Wayne consumers with our large static footprint that provide coverage across the state.
Products & Services
From ad creative and design to campaign data and insights. We got you covered.
Let's Reach Your Target Audience Together
We are committed to the success of your brand or business. Get in touch using the form!
How can we help you?
I have a question about