San Antonio
Outdoor Advertising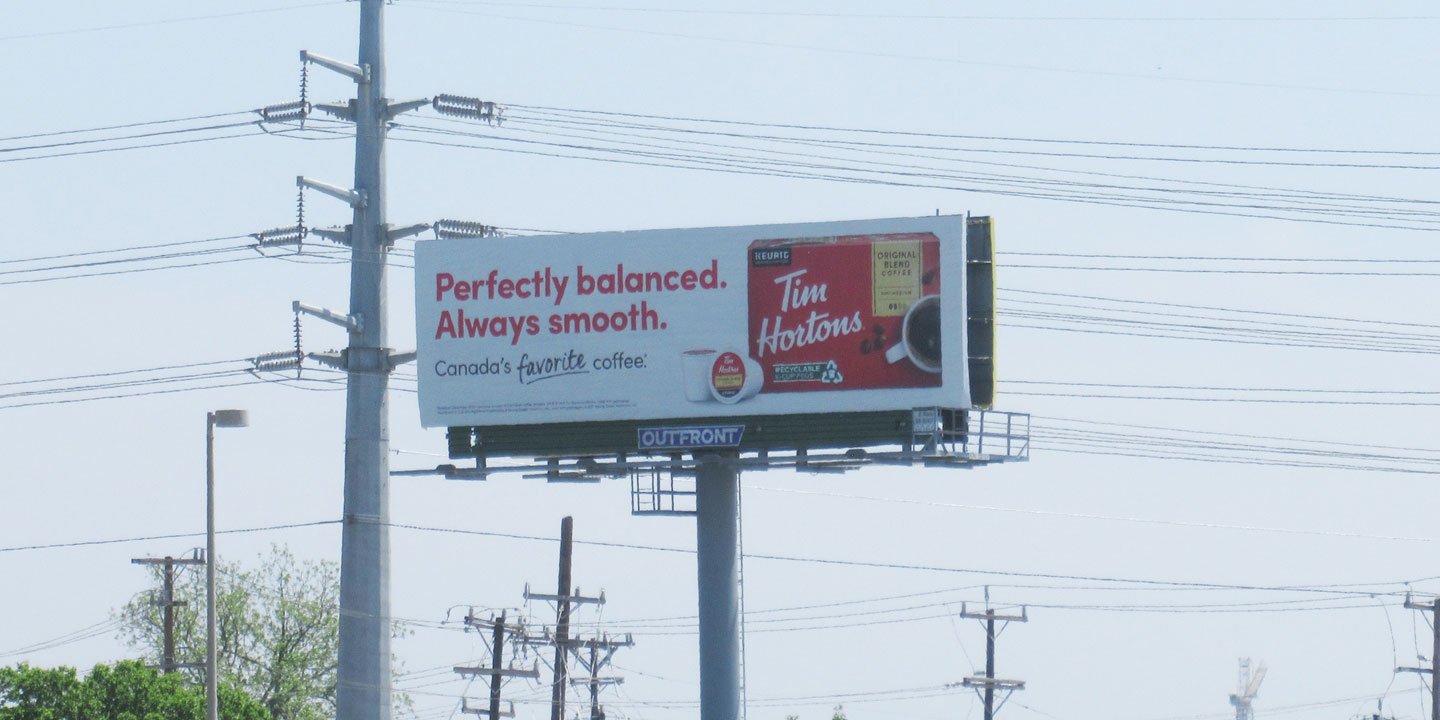 San Antonio is rapidly growing, and with OUTFRONT's outdoor advertising presence, your brand can tap into this flourishing market. You can find billboards in San Antonio within our comprehensive range of OOH media options, including traditional static billboards and visually dynamic digital billboards. Our coverage spans San Antonio's main tourist attractions and reaches the local community throughout urban and suburban areas. Leverage the power of outdoor advertising in San Antonio to elevate your brand's visibility and impact!
9th
Best City in the U.S.
— San Antonio maintains its status in the top 10 best cities in the United States, according to Travel + Leisure readers.
Source
TRAVEL + LEISURE, 2022
95%
18+ Pop. Reach
— OUTFRONT reaches 95% of the San Antonio CBSA weekly.
7th
Most Populus City in the Nation
— San Antonio is the 7th most populus city in the nation and the 2nd most in the state of Texas.
Source
US CENSUS BUREAU, 2022
Products & Services
From ad creative and design to campaign data and insights. We got you covered.
Let's Reach Your Target Audience Together
We are committed to the success of your brand or business. Get in touch using the form!
How can we help you?
I have a question about