Springfield, MA
Outdoor Ads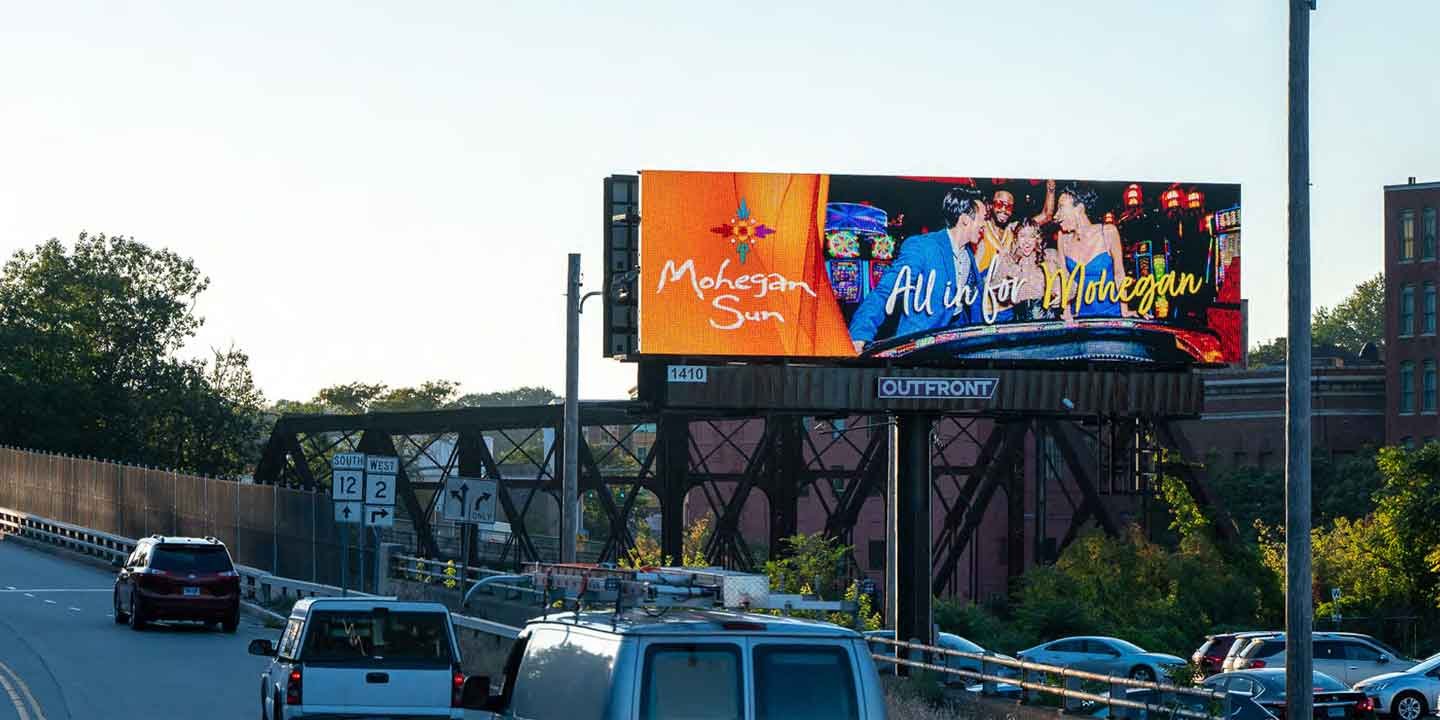 OUTFRONT has built a strong presence in the Springfield-Holyoke area with outdoor advertising in Springfield.
95%
Population Reached Weekly
— 95% of the population is reached on a weekly basis.
10 MI
10 Miles from Bradley Airport
— Just 10 Miles north of Bradley International Airport.
75%
Commuter Drive Alone
— 75 percent of commuters in the area drive alone with an average commute time of 21 minutes.
Source
CENSUS REPORTER, 2021
Deliver Impact in Springfield, MA
Products & Services
From ad creative and design to campaign data and insights. We got you covered.
Let's Reach Your Target Audience Together
We are committed to the success of your brand or business. Get in touch using the form!
How can we help you?
I have a question about