Located above subway entrances and complete with train information, digital and static urban panels provide a dominant and vibrant street-level presence, catered to provide an unrivaled connection with daily urban commuters and city-goers. Visible to all subway riders, pedestrians, and vehicles, urban panels are the perfect way to target not only a mass audience, but a vastly diverse audience.
78%
Recall Seeing in the Past Month -
78% of consumers recall seeing transit advertising in the past month.
77%
Notice -
77% notice their physical surroundings more now than pre-pandemic.
35%
Use DOOH -
35% of marketers use DOOH to complement a digital plan.
Source
OMNICHANNEL DECISION MAKERS STUDY
Highlights & Results
On The Street and in Transit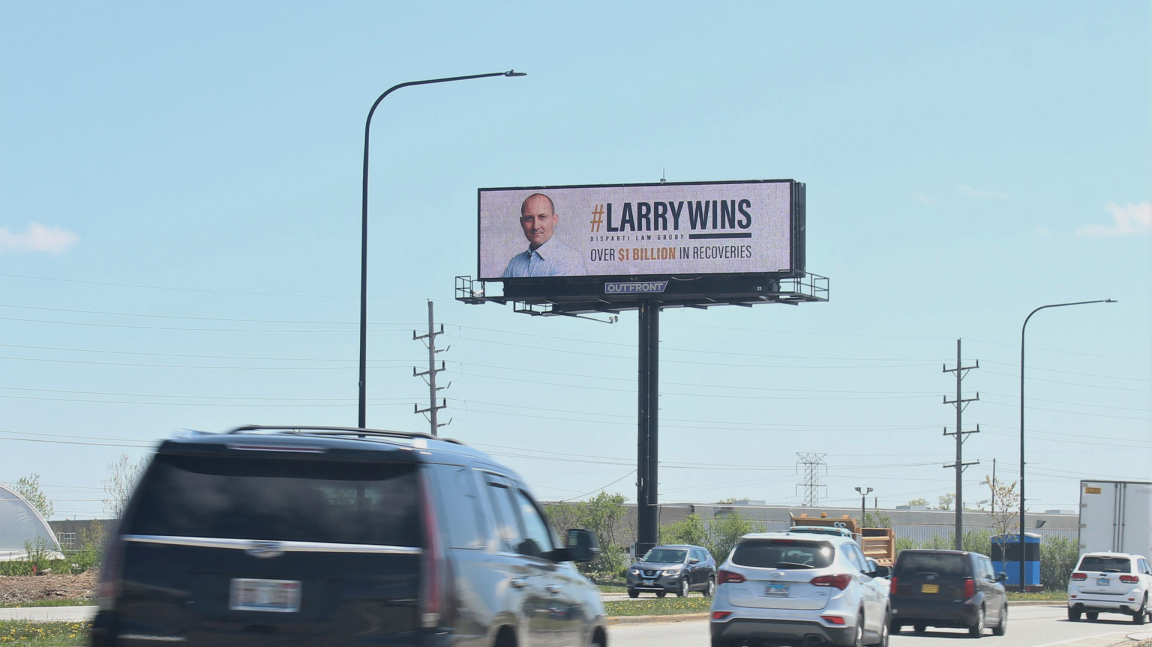 Resources
From creative best practices to preview visualizations & specs. We got you covered.