The Bardstown/Nelson County Tourist & Convention Commision worked with Doe-Anderson to produce a multi-faceted media campaign, including OOH, to help increase brand awareness and introduce Bardstown as a unique bourbon-tasting experience. Aside from winning the Destiny Award, which celebrates the year's best creative work for destination marketing and promotions, the campaign saw a lift in website traffic, driving 23,490 impressions, and increasing organic search traffic by 23.6% YoY.
23.6%
Organic Search Traffic Increase Y-O-Y
Media Feature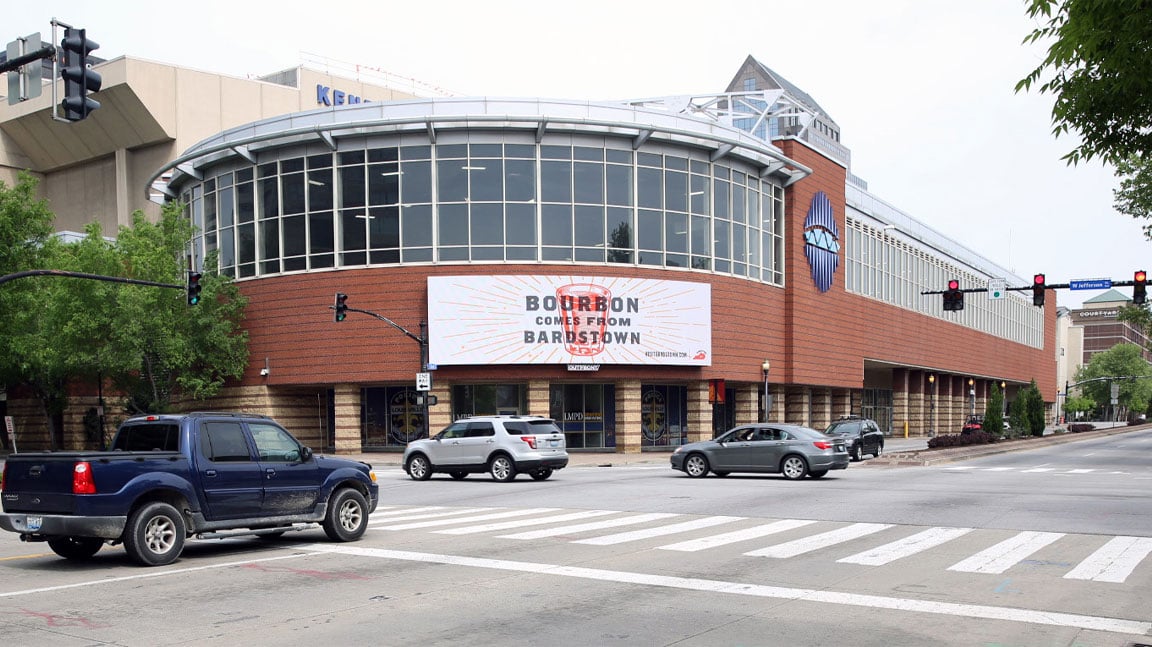 - Flight Date: 4/11/19 - 5/26/19
- Campaign intent was to drive tourists to Bardstown, where bourbon has been made for over a century.
- Focused on metro markets with populations of more than 1.5 million that are within a three-hour drive from Bardstown.
DISCLAIMER: OF COURSE, THE RESULT OF ANY CASE STUDY ARE SPECIFIC TO ITS FACTS. WE CAN'T GUARANTEE THAT ANY OTHER CAMPAIGN WILL DRIVE SIMILAR RESULTS, INCLUDING INCREASED TRAFFIC, END-USER ACTIVITY (CLICK-THROUGH OR SECONDARY-ACTION RATES), OR REVENUE.