Lighthouse ArtSpace is an experiential entertainment multi-plex, aiming to cultivate community and creativity through large-scale events and exhibitions of all art forms. The goal was to increase mass awareness for new exhibits and to ultimately increase web traffic and ticket sales.
Media Feature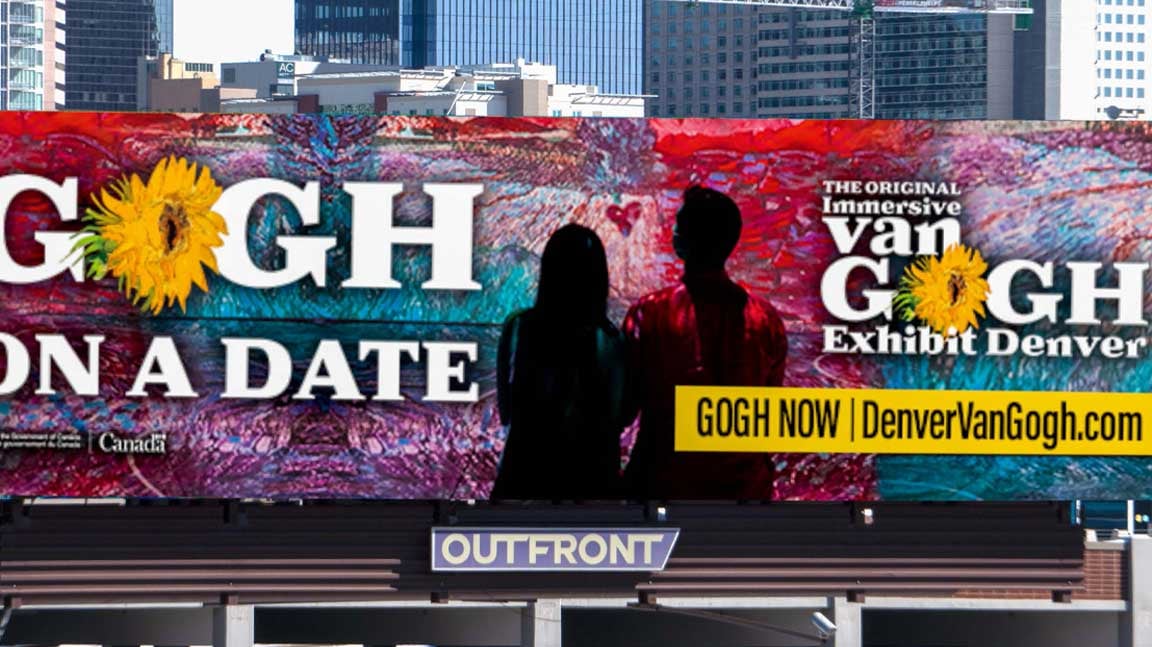 Strategy
Lighthouse ArtSpace's plan was to reach Denver's GM18+ audiences in mass, multiple times leading up to and during each highlighted exhibit.

Their plan typically included various TRP levels of Posters, and when budget allowed, they would layer in digital and static bulletins. All inventory was chosen based on delivery, impact, and frequency. DOOH also offered the to ability for frequent updates and real-time messaging.

Results
Lighthouse ArtSpace campaigns typically run for 4 weeks and yield between 3-5M impressions. Every time their OUTFRONT program went live, their digital team reported seeing an increase in ticket sales and web activity.

Exhibitgoers continue to mention noticing the OOH and new attendees attribute the billboards to their driving them to learn more online.


DISCLAIMER: OF COURSE, THE RESULT OF ANY CASE STUDY ARE SPECIFIC TO ITS FACTS. WE CAN'T GUARANTEE THAT ANY OTHER CAMPAIGN WILL DRIVE SIMILAR RESULTS, INCLUDING INCREASED TRAFFIC, END-USER ACTIVITY (CLICK-THROUGH OR SECONDARY-ACTION RATES), OR REVENUE.