Major League
Sports Association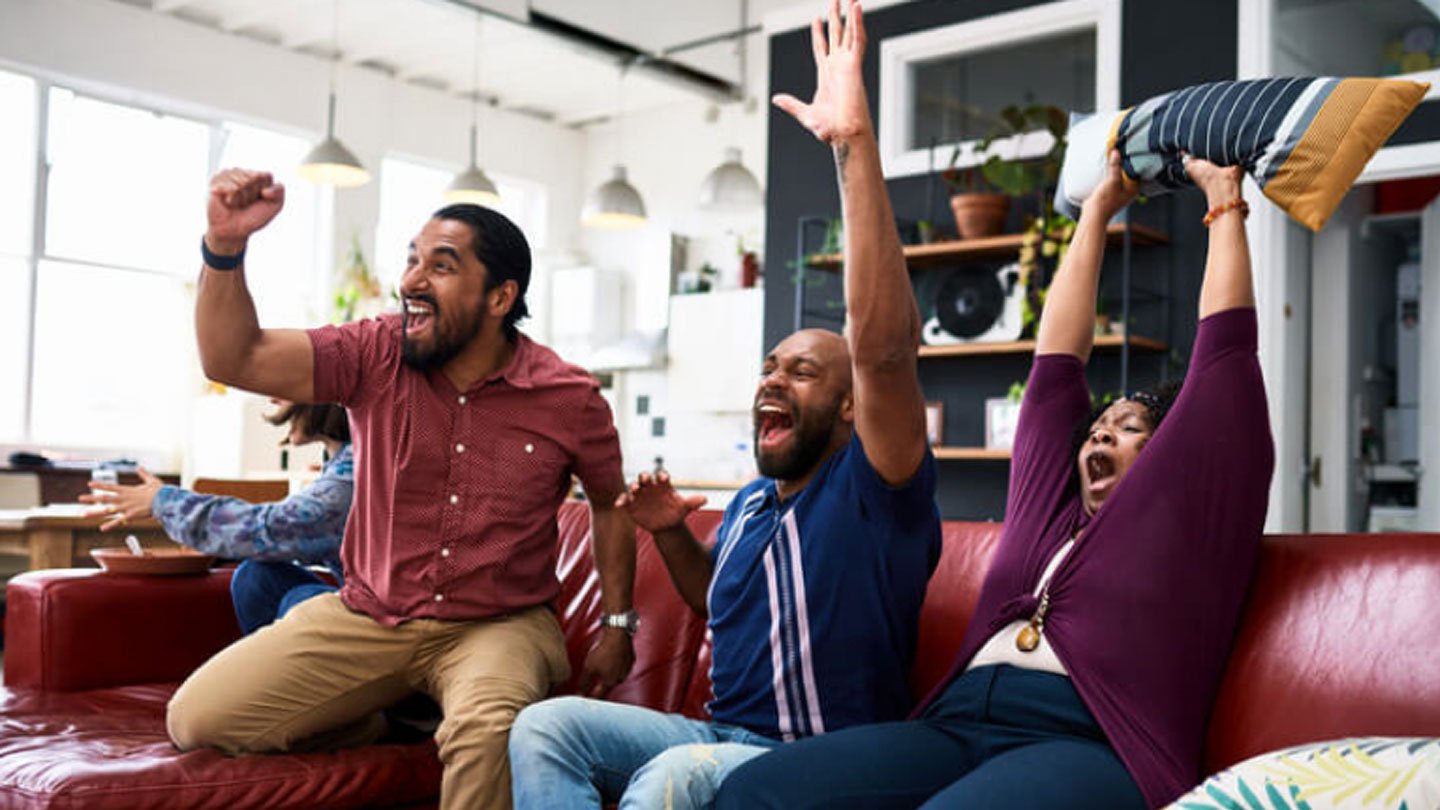 In late Spring 2021, OUTFRONT partnered with a Major League Sports Association to increase awareness and drive tune-in for their live playoff games.
23%
More Fans Exposed to Out of Home Ads than the Unexposed Control Group
The campaign, which ran in New York and Los Angeles, utilized a mixture of out of home ad formats, which the advertiser purchased programmatically and directly through multiple OOH operators. They chose high-impact digital spectaculars and wall-scapes to capture sports fans' attention and Ultra Super King bus ads to generate high reach and frequency throughout the campaign's duration.
The big, bold creative featured larger-than-life athletes and engaging messaging that was updated game by game to reflect the progression of the series, culminating in the outcome of the finals.
In partnership with research company Mira (now part of Reveal Mobile), we measured the campaign to understand out of home's impact on tune-in for live sports. In fact, fans exposed to the OOH ads were 23% more likely to tune in to at least one of the games, as we learned using a control vs exposed methodology.
DISCLAIMER: OF COURSE, THE RESULT OF ANY CASE STUDY ARE SPECIFIC TO ITS FACTS. WE CAN'T GUARANTEE THAT ANY OTHER CAMPAIGN WILL DRIVE SIMILAR RESULTS, INCLUDING INCREASED TRAFFIC, END-USER ACTIVITY (CLICK-THROUGH OR SECONDARY-ACTION RATES), OR REVENUE.