When McDonald's wanted to increase visitation to stores in the Garden State, they turned to OUTFRONT to help them understand how their out of home advertising efforts impacted this key metric. This is what we found out from a study we commissioned in partnership with Reveal Mobile.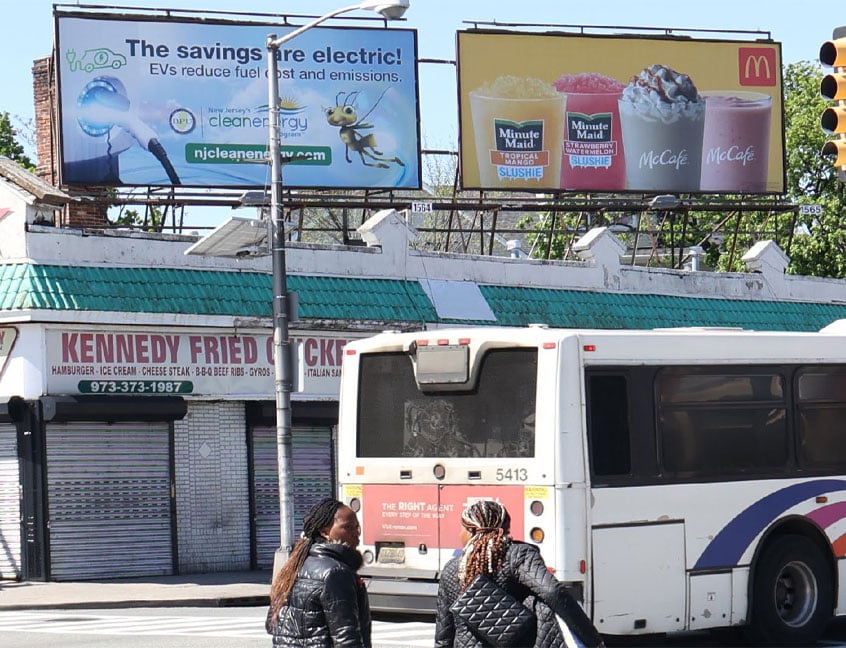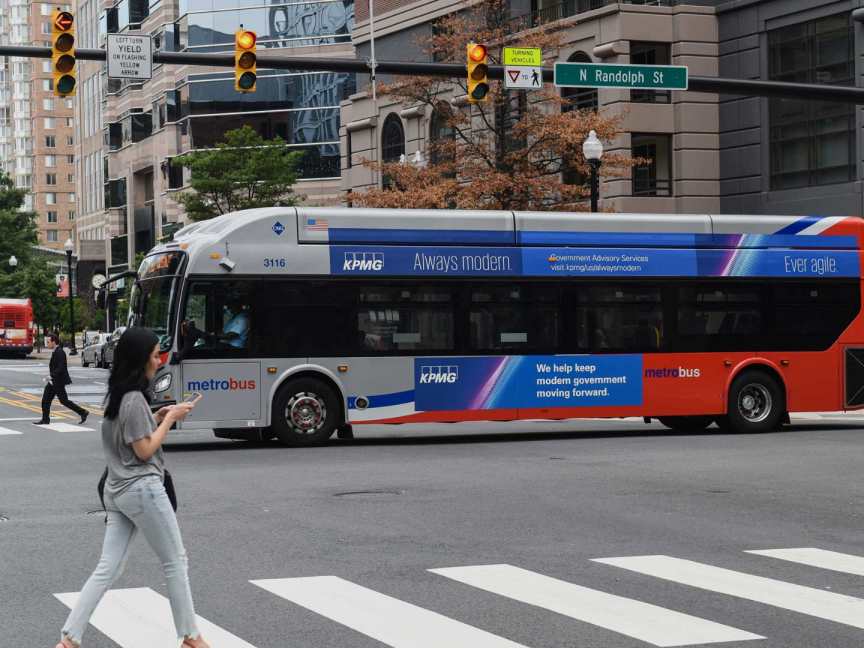 Strategically Placed
Digital bulletins were placed amongst high impact freeways in Los Angeles, while posters and shelters were placed around Los Angeles County. Bus tails were also utilized to infiltrate local neighborhoods in the county and to dominate the cities with frequent exposure.

Amplification
This campaign utilized mobile targeting and social influencers to help elevate their impressions. Mobile ads were served through the use of zip code targeting in the LA Metro area, as well as audience targeting which included parents, live event attendees, entertainment enthusiasts and more.

Furthermore, a total of five social influencers were utilized to post about the Nutcracker to their stories and feeds. The influencers helped magnify this campaign by taking photos with the out of home assets to share with their followers and beyond.

Creative Excellence
Long Beach Ballet turned to OUTFRONT STUDIOS to revamp their creatives and were blown away by the results. The OUTFRONT STUDIOS team created captivating, wintery, and fairytale-like designs that were ultimately used for all of the campaign's media formats.

Additionally, QR codes were utilized on the Transit Shelters, making for a seamless experience to transport audiences to the webpage to purchase tickets. The mobile creatives utilized multiple banner sizes and motion with falling snow effects.


DISCLAIMER: OF COURSE, THE RESULT OF ANY CASE STUDY ARE SPECIFIC TO ITS FACTS. WE CAN'T GUARANTEE THAT ANY OTHER CAMPAIGN WILL DRIVE SIMILAR RESULTS, INCLUDING INCREASED TRAFFIC, END-USER ACTIVITY (CLICK-THROUGH OR SECONDARY-ACTION RATES), OR REVENUE.