Grand Rapids
Outdoor Advertising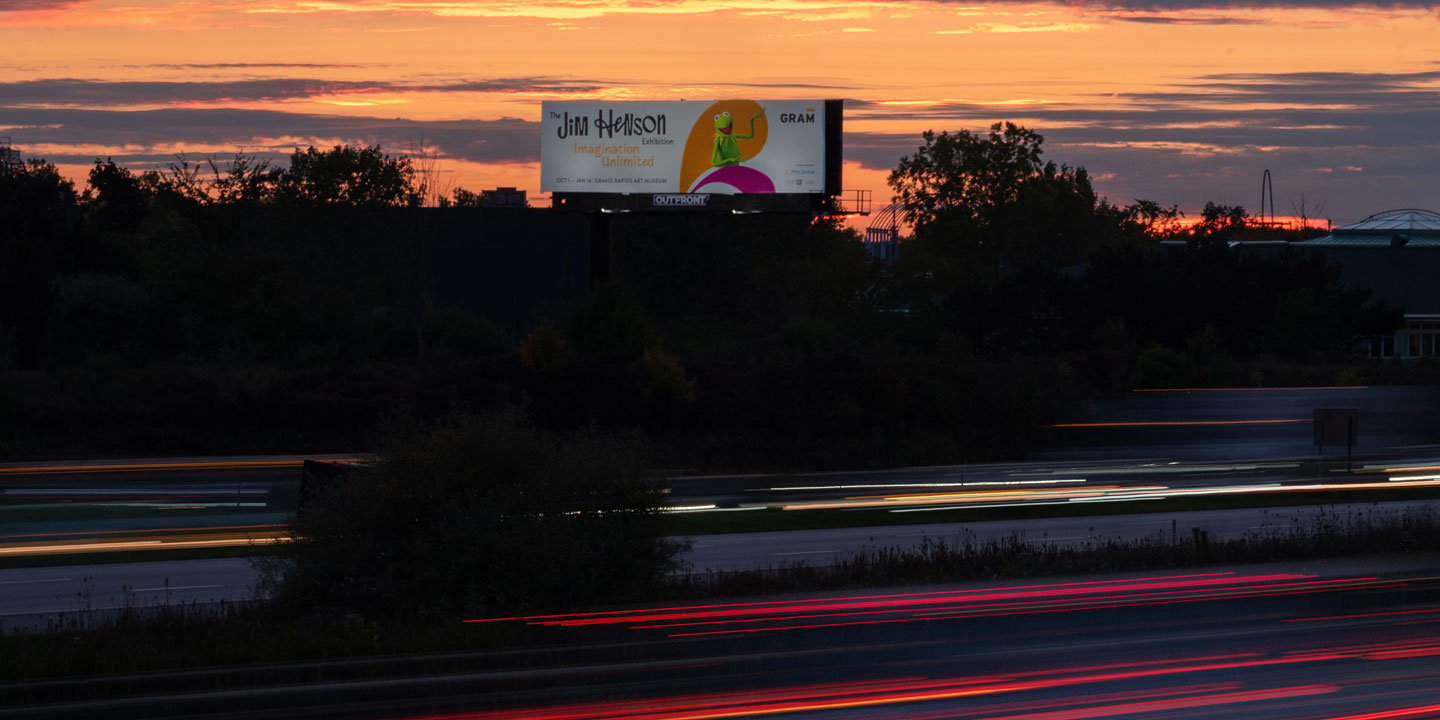 Grand Rapids is Michigan's second largest city. GR is at the center of hi-tech manufacturing, healthcare and financial services in the Midwest known as the "Medical Mile." With 15 colleges and Universities, residents are amongst the most highly educated in the country. The well employed consumers of this area create one of the strongest economies in the nation.
67
Digital Displays
— OUTFRONT has 67 Digital Displays in Grand Rapids.
574
Bulletins
— OUTFRONT has 574 Bulletins in Grand Rapids.
568
Posters
— OUTFRONT has 568 Posters in Grand Rapids.
Deliver Impact in Grand Rapids
Products & Services
From ad creative and design to campaign data and insights. We got you covered.
Let's Reach Your Target Audience Together
We are committed to the success of your brand or business. Get in touch using the form!
How can we help you?
I have a question about