New Hampshire
Outdoor Ads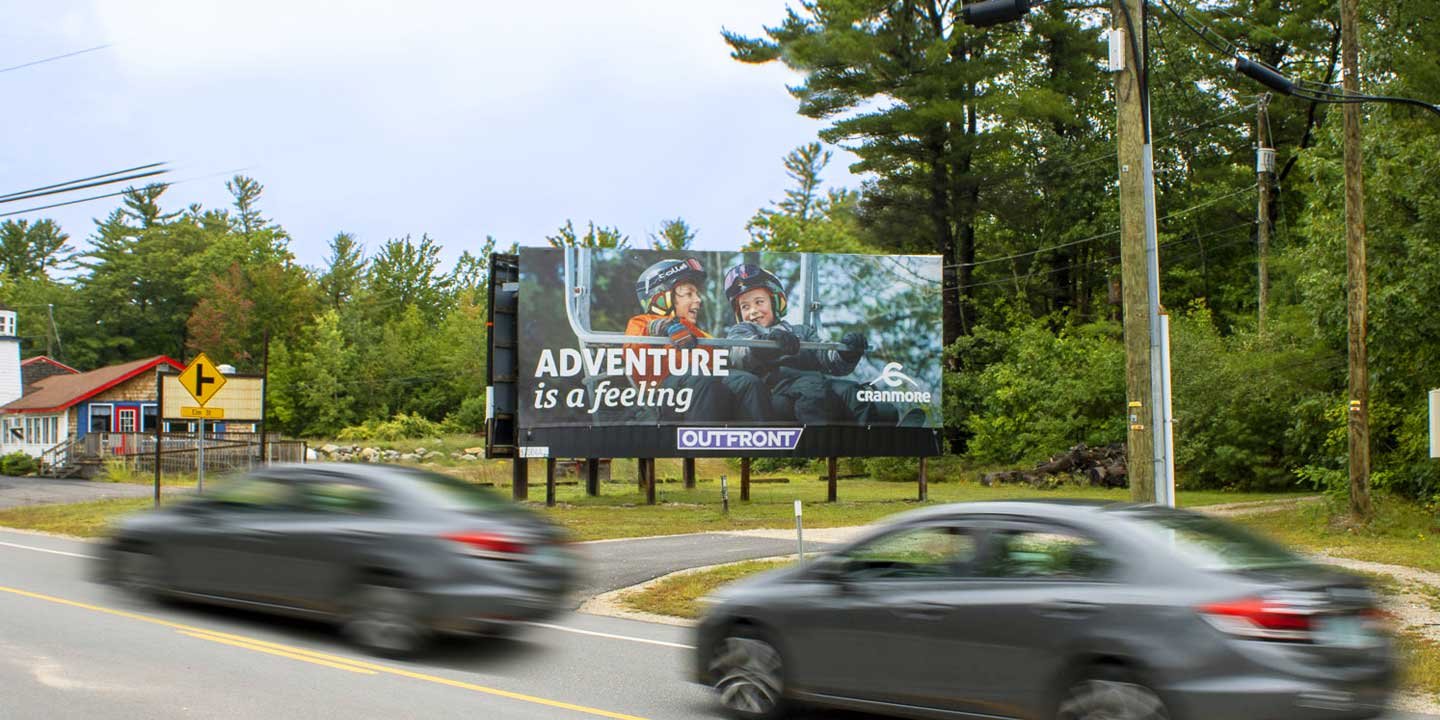 Ranked as the 2nd best state in the US, New Hampshire is home to over 1.4 million residents and 2.2 million annual tourists, creating a widespread audience for brands to reach. New Hampshire was ranked #2 for entrepreneurial growth among small states, bringing new talent to the Granite State for an emerging tech scene. From the mountains to the lakes, the Seacoast to the cities, New Hampshire has just about everything to offer for affluent tourists from across the East.
88%
Commute
— Percent of population that drives or carpools to work, with 92% of New Hampshire households owning at least 1 car.
$5.4B
Tourism Revenue
— Over 2.23 million tourists visit New Hampshire, generating over $5.35 billion.
Source
NH DEPARTMENT OF TRAVEL & TOURISM, 2021
29
Number of Ski Resorts in the State
— 29 Ski Resorts across the state, with some of the highest mountains on the East coast.
Source
NH DEPT OF TRAVEL & TOURISM, 2021
Deliver Impact in New Hampshire
Products & Services
From ad creative and design to campaign data and insights. We got you covered.
Let's Reach Your Target Audience Together
We are committed to the success of your brand or business. Get in touch using the form!
How can we help you?
I have a question about