The classic, iconic billboard format, bulletins command attention while driving mass brand awareness and secondary action. Bulletins and highway billboards are available in static or
digital varieties
and reach audiences through heavily trafficked key locations alongside highways and arterials, allowing brands to target both commuters, who pass the signs daily, and long-distance travelers.
With dimensions up to 14'x48', bulletins are the largest standard billboard format, promising maximum impact for your brand's message. To command even more attention, advertisers can augment bulletin advertisements with 3D props, extensions, lights, or even smoke!
3 in 4
Noticed Bulletins -
76% of consumers noticed a bulletin within the past month.
85%
Highly Engaged -
Over 4 in 5 of billboard viewers look at ads some, most, or all of the time.
7 in 10
Discuss OOH on Road Trips -
70% of consumers noticed and discussed out of home ads while on road trips.
Highlights & Results
Bulletins get the word out.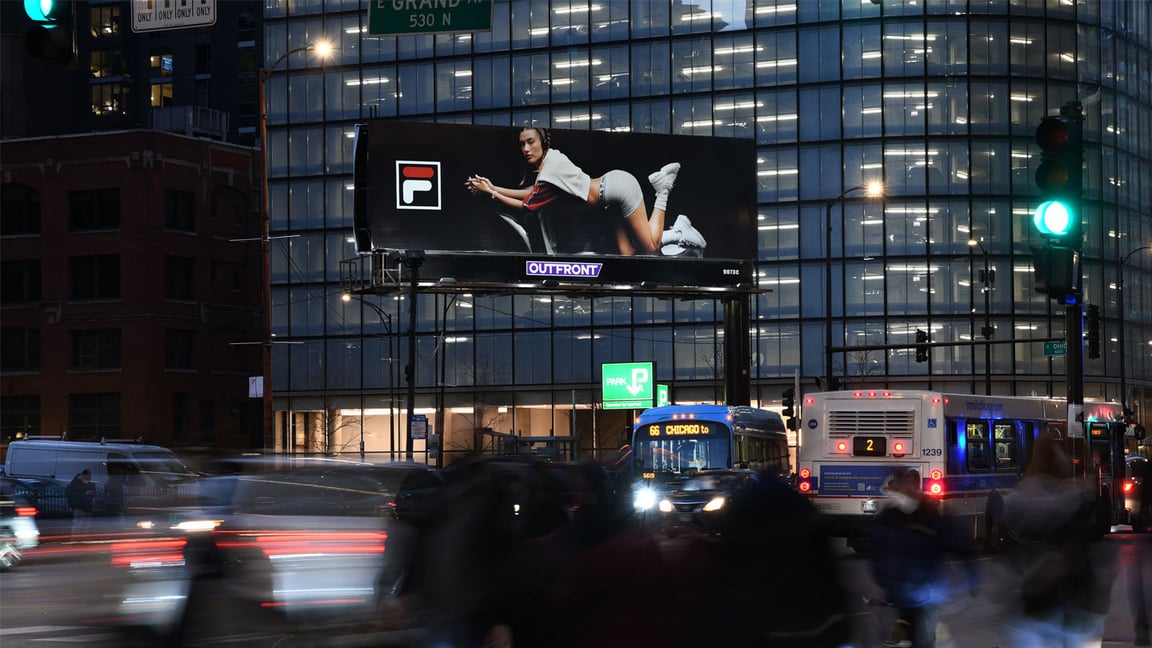 Resources
From creative best practices to preview visualizations & specs. We got you covered.