As Seen On Social: The Best of Social Out of Home: September 8, 2023
September 8, 2023


There's nothing like the synergy between out of home advertising and social media. We call it #sOOH - social out of home. You've almost certainly seen billboards and transit media campaigns pop up while scrolling your Instagram, TikTok, or Twitter. Here are just a few of the OUTFRONT advertisers and campaigns that found their way into our feeds in the past few weeks!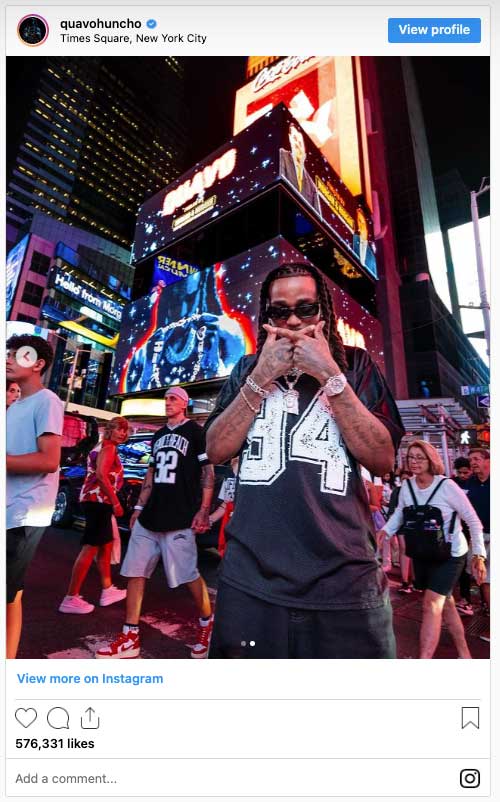 Rapper Quavo shared his Times Square Cube billboard - powered by Morgan & Morgan - with his 23.7 million followers, earning over 576,000 likes.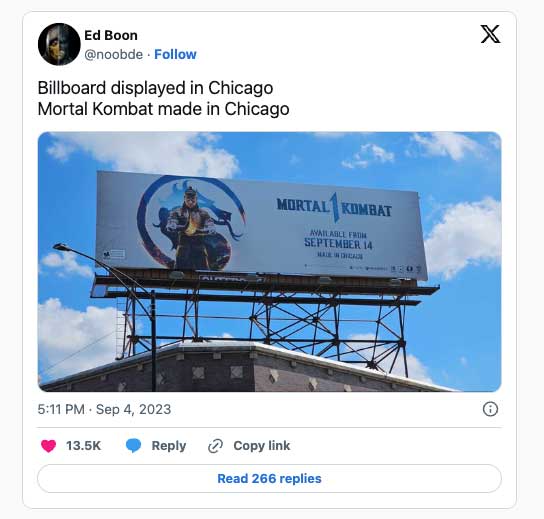 This billboard in Chicago celebrating the local origins of upcoming video game release Mortal Kombat 1 was viewed over 350,000 times, retweeted 1,000+ times, and liked 11,500+ times.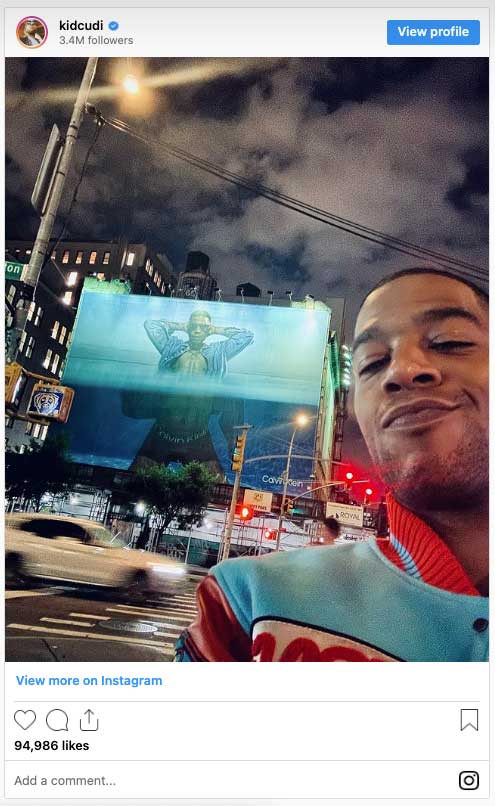 Many a celebrity has graced the iconic Calvin Klein wall in NoHo. When Kid Cudi had his turn, this post earned 93,000+ likes from his 3 million Instagram followers.

But who wore it better? Nothing sends a billboard into the #sOOH stratosphere quite like the K-poppers. 1.9 million views and 150k+ likes from the brand's tweet alone - to say nothing of all the fans who make the pilgrimage to NoHo to post to their own socials.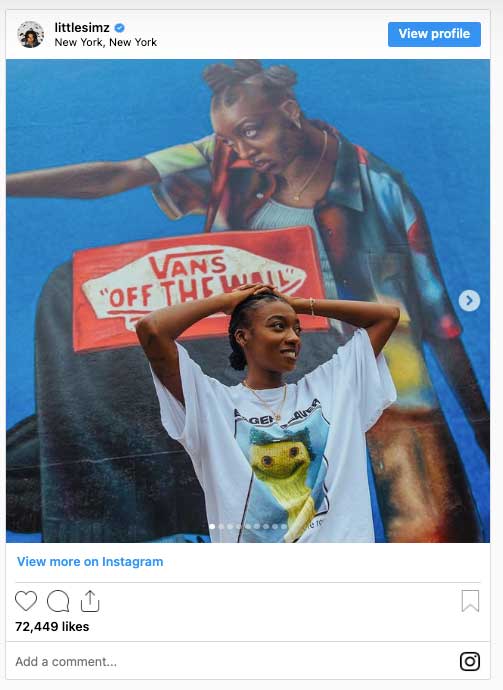 British rapper Little Simz is front and center in this Vans campaign that includes an OUTFRONT XScape dimensional billboard and subway Station Dominations, posting it to her 874,000+ followers and earning over 70,000 likes.

This Travis Scott fan page got over 57,000 views on a tweet featuring a billboard for his upcoming Circus Maximus tour.

Take me out (of home) to the ballgame. Over 41,000 views on this two-face Los Angeles Dodgers billboard.

This Dallas wall featuring Oregon quarterback Bo Nix has been getting a lot of attention, including praise from sports marketer and NIL guru Jordan Rogers (delivered to an audience of 44k+).

Dove's provocative "Pits of New York" campaign got a little Instagram amplification from one of its stars. Contact us to learn how we can help!