East Texas & North Louisiana
Outdoor Ads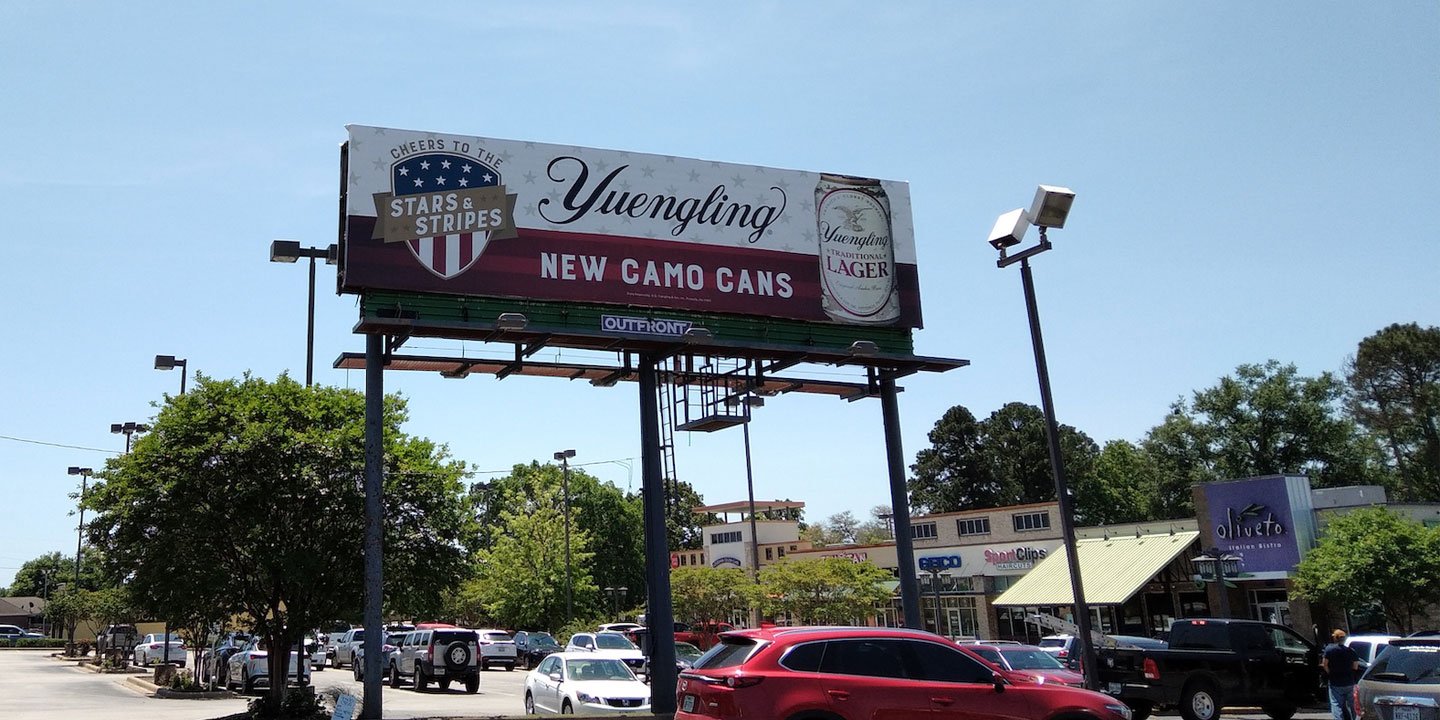 OUTFRONT reaches a notable 75% of the East Texas/ North Louisiana Market on a weekly basis. North Louisiana, known as the "sportsman's paradise," caters to Hunting, Fishing and Outdoor enthusiasts from across the country. With more than 850k residents spread throughout the diverse terrain. Annual events include the Texas Rose Festival in Tyler, The East Texas Yamboree in Gilmer, and Longview's Great Texas Balloon Race.
5
High Traffic Corridors
— Economic development has been aided by 5 major high-traffic corridors that pass through East Texas.
41
Counties
— East Texas is comprised of 41 counties and most of the region consists of the Piney Wood ecoregion.
Deliver Impact in East Texas-North Louisiana
Products & Services
From ad creative and design to campaign data and insights. We got you covered.
Let's Reach Your Target Audience Together
We are committed to the success of your brand or business. Get in touch using the form!
How can we help you?
I have a question about