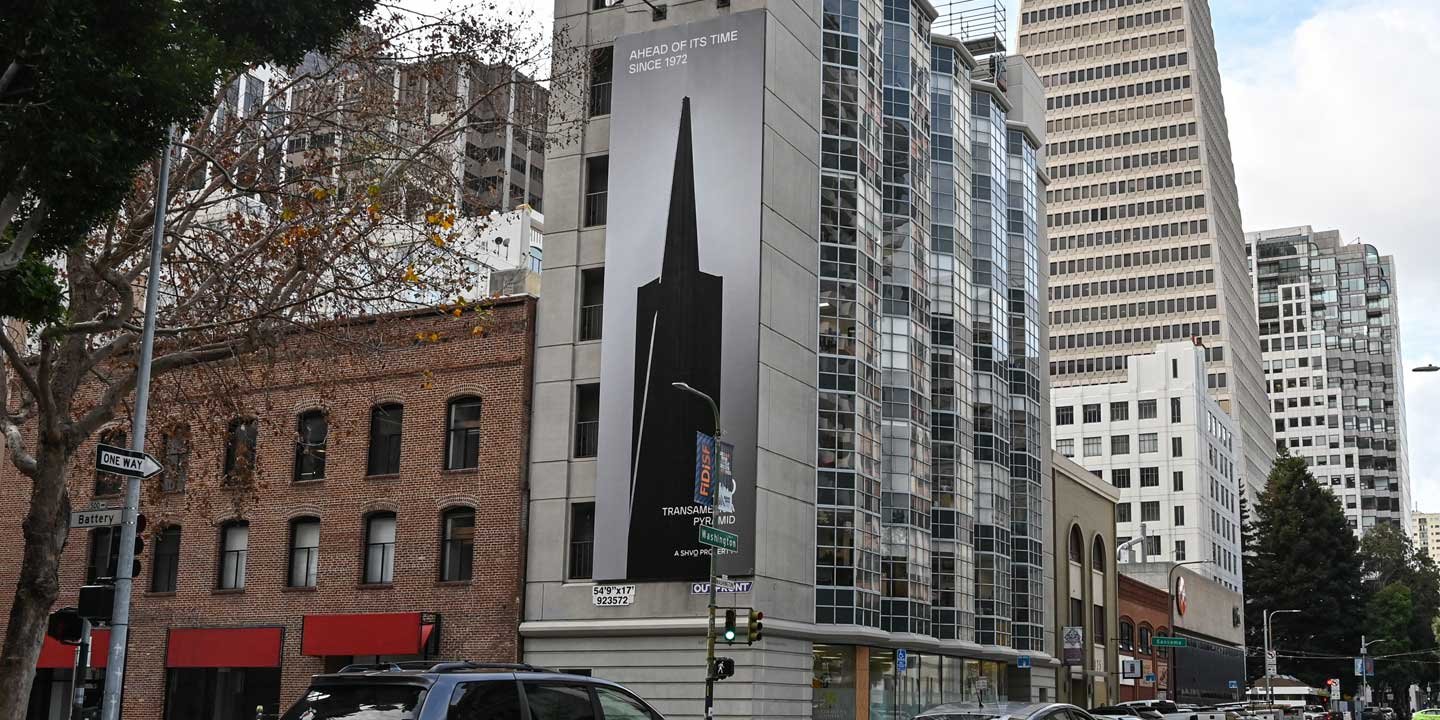 OUTFRONT's presence dominates the Bay Area reaching 99% of residents weekly across all nine counties. Considered to be the tech capital of the world due to its thriving presence, The Bay Area also has one of the strongest economies in the nation thanks to its robust finance, health, and hospitality industries. Whether looking to reach big tech on the go, tourists heading to iconic landmarks such as Golden Gate Bridge and Alcatraz Island, or anything in between, we have you covered. From high profiles bulletins & wallscapes to engaging street level & transit media, we connect brands to their target audience.
#2
Top 5 Most Educated Metro Areas
— The Bay Area is a center of innovation and education with San Francisco, Oakland, Berkeley, San Jose, Sunnyvale, and Santa Clara ranked among the top 5 most educated metro areas in the United States.
Source
WALLETHUB.COM, 2022
30
Fortune 500 Companies
— Over 30 Fortune 500 companies have a strong presence in the Bay Area including Alphabet, Apple, Chevron, Google, Meta, Netflix, Paypal, Wells Fargo, and Uber.
1st
Top Tech Hubs in the U.S.
— The Bay Area is ranked as the most prominent (and expensive) U.S. tech hub, with a talent pool of nearly 380,000 tech workers.
Source
VISUALCAPITALIST.COM, 2022
Deliver Impact in San Francisco
Products & Services
From ad creative and design to campaign data and insights. We got you covered.
Let's Reach Your Target Audience Together
We are committed to the success of your brand or business. Get in touch using the form!
How can we help you?
I have a question about