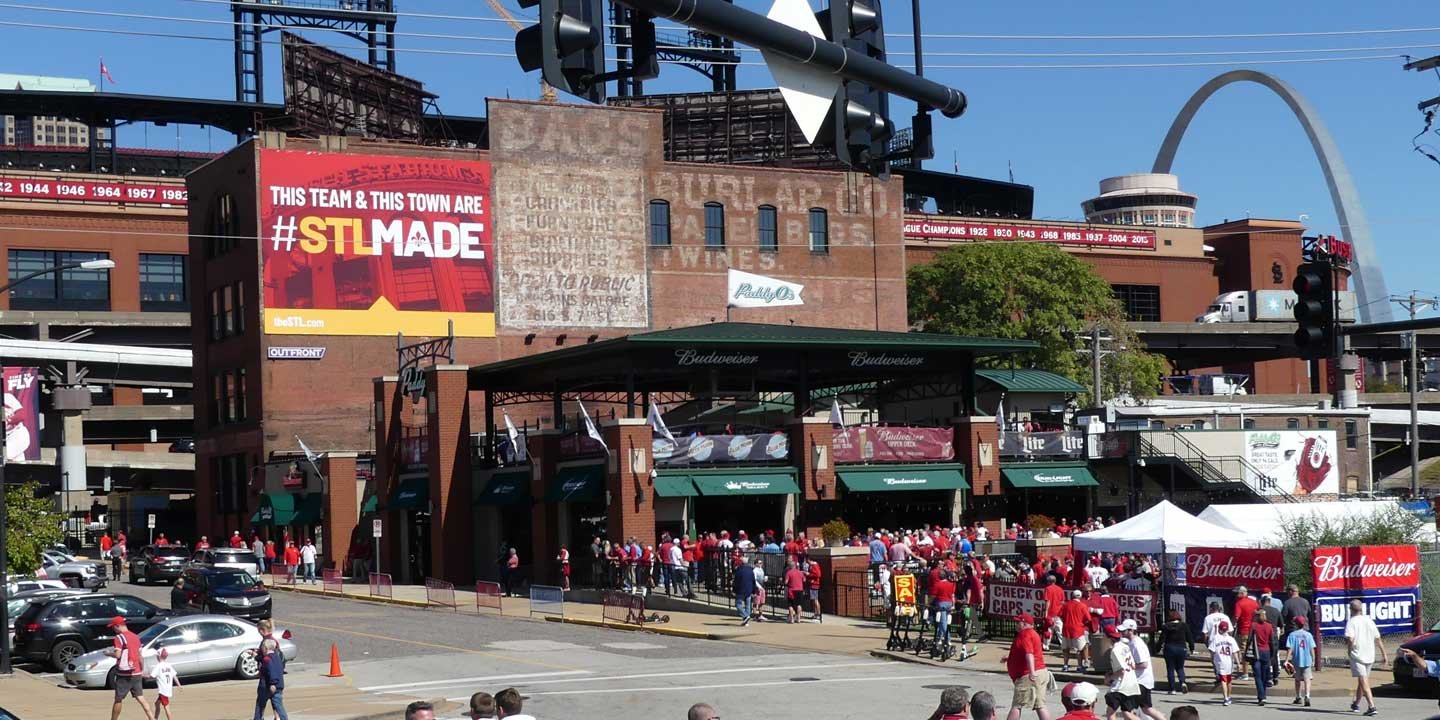 As our population grows so does our front running position in the technology industry! St. Louis is a prime location for startups due in large part to the city's dedication to fostering and expanding its tech hubs and programs, making it the ideal place for digital billboard, outdoor poster, and bulletin placement.
The Cortex Innovation Community is an internationally recognized hub of innovation and entrepreneurship, thus tripling local jobs and adding to the already billion-dollar pile of economic stimulation it brings to the city! With affordable cost of living and high resident spending power, St. Louis has it all! Our electrifying sports teams, delicious one-of-a-kind cuisine, and expanding attractions keep STL topping the charts! Learn more about billboard costs and
media rates.
585+
Posters
— Our 585+ posters are strategically located in key neighborhoods and intersections allowing our advertisers to target their audience more specifically and increase their brand visibility.
725+
Bulletins
— Over 725+ bulletins are scattered throughout the metro St. Louis area dominating the market for maximum exposure.
25+
Digital Displays
— Our 25+ digital displays are strategically placed throughout metro St. Louis, maximizing opportunities for advertisers to be flexible, creative, and spread multiple messages that can't be missed!
Deliver Impact in St. Louis
Products & Services
From ad creative and design to campaign data and insights. We got you covered.
Let's Reach Your Target Audience Together
We are committed to the success of your brand or business. Get in touch using the form!
How can we help you?
I have a question about