Subway advertising displays your message in front of your audience when and where they desire a distraction. Subway rides provide ample time to illustrate your brand's story through car cards, station platform posters, digital units, floor graphics, and turnstiles. Today's hottest startups and millennial/Gen Z facing brands understand the power of daily frequency to build and amplify brands IRL.
Highlights & Results
Reach savvy urban audiences seeking distractions in a captive setting.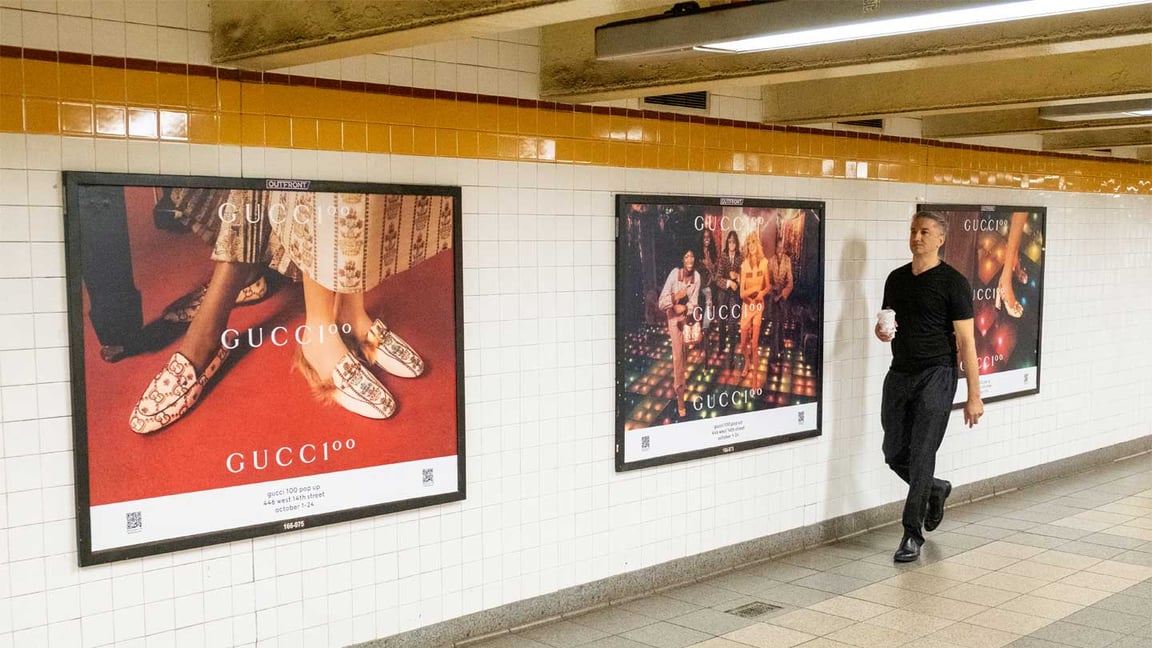 Resources
From creative best practices to preview visualizations & specs. We got you covered.