Top Transit Advertising & Billboard Photos of the Week: September 14, 2023
September 14, 2023
Every week, our photographers are OUT on the streets and in the subways in the markets we serve, documenting the campaigns our advertisers run. After all, it's one thing to see your billboard campaign mocked up on a screen - it's another entirely to witness it in its natural environment, impacting a line of cars or a stream of pedestrians.

These are our favorite photos for the week ending September 14, 2023.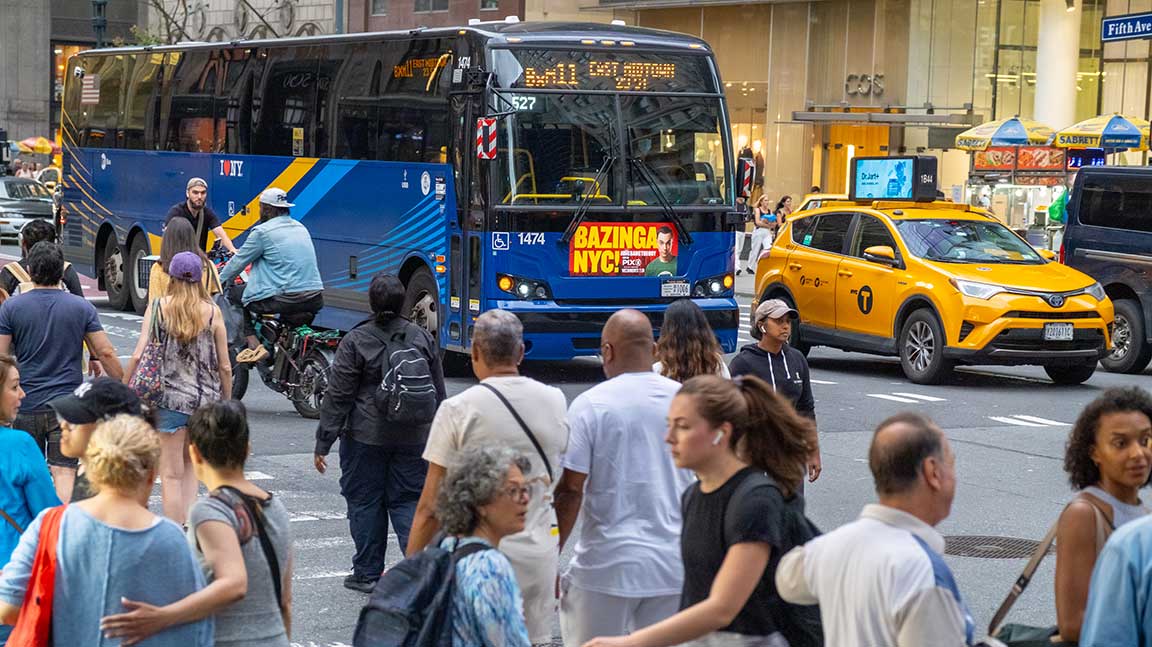 Bazinga! Sheldon Cooper is in syndication on WPIX-11 and these ads on the front of New York City buses.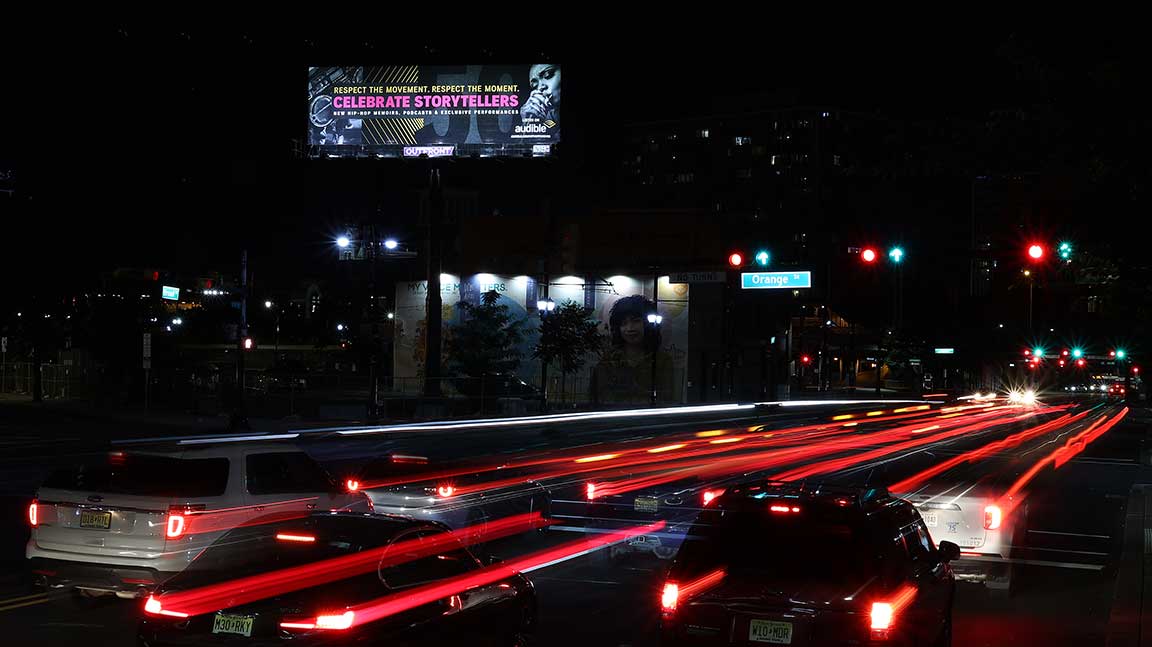 Audible celebrates the 50th anniversary of hip-hop with this New Jersey billboard bulletin. Photo by Damien Donck.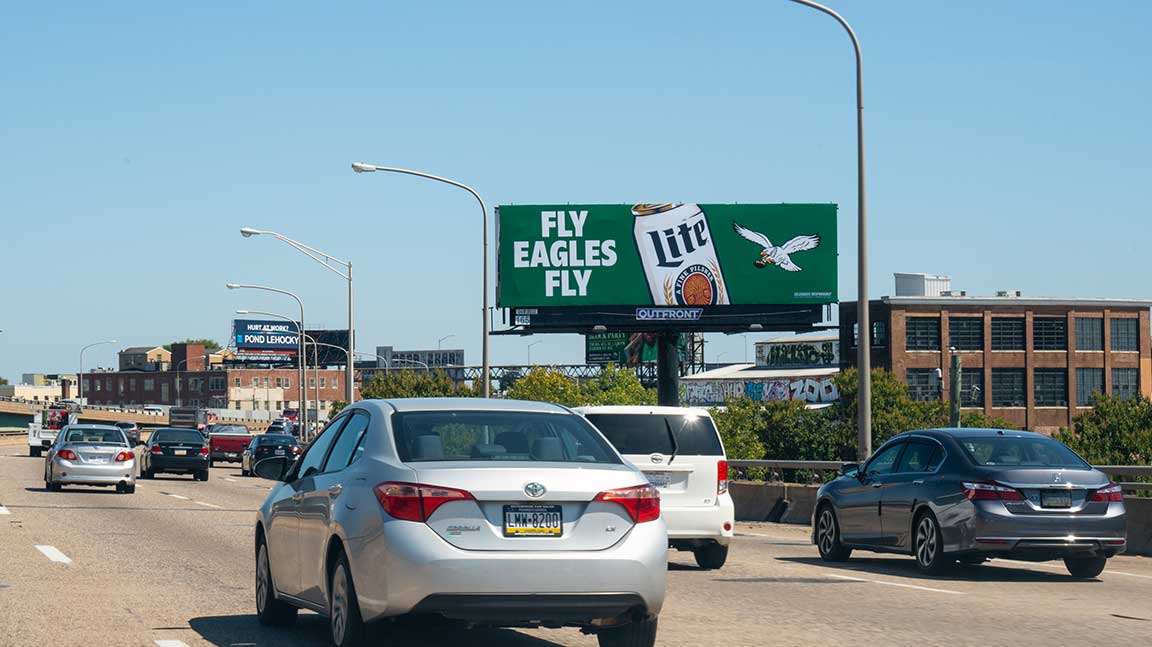 Miller Lite keeps its simple with this football-friendly billboard in Philadelphia. Photo by Olivia Brosky.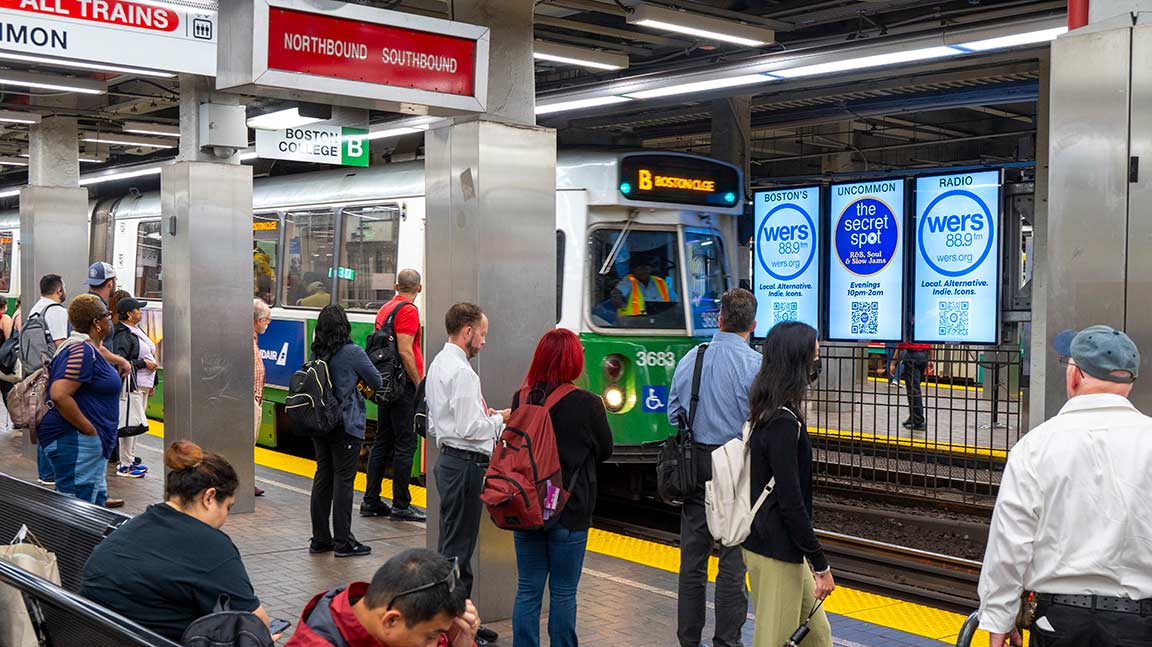 Emerson University student radio station WERS 88.9FM activates Boston subway riders with QR codes on this subway triptych. Photo by Tennyson Lacasio.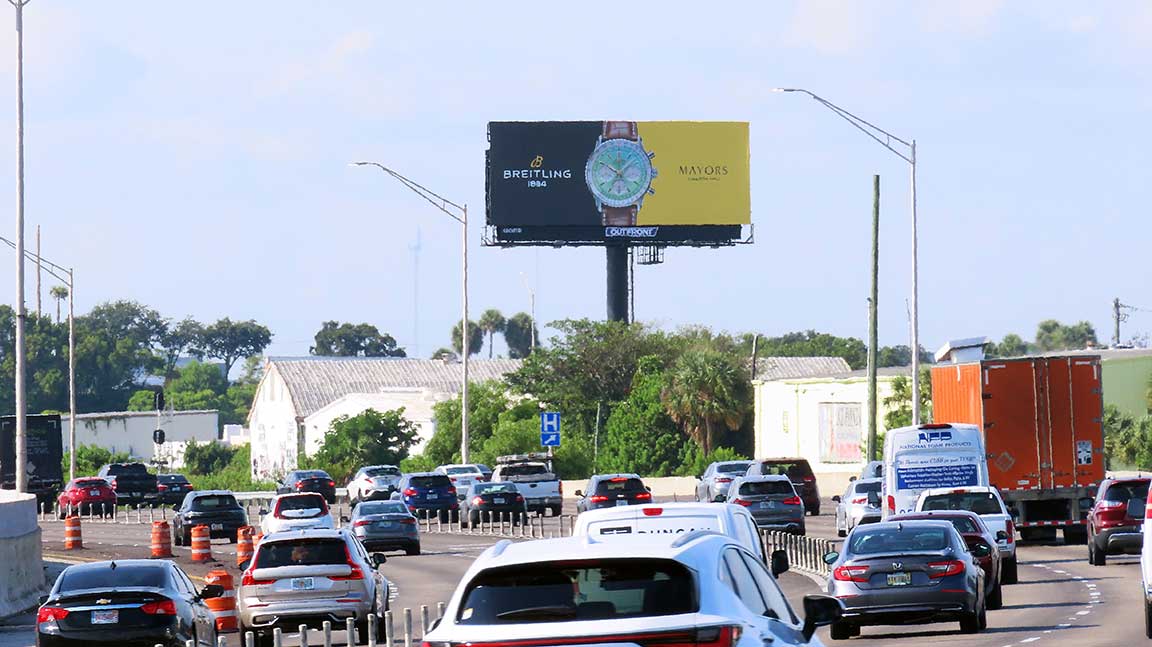 Mayors Jewelers shows off the latest from Breitling on this highwayside bulletin in Miami. Photo by Rafi Pena.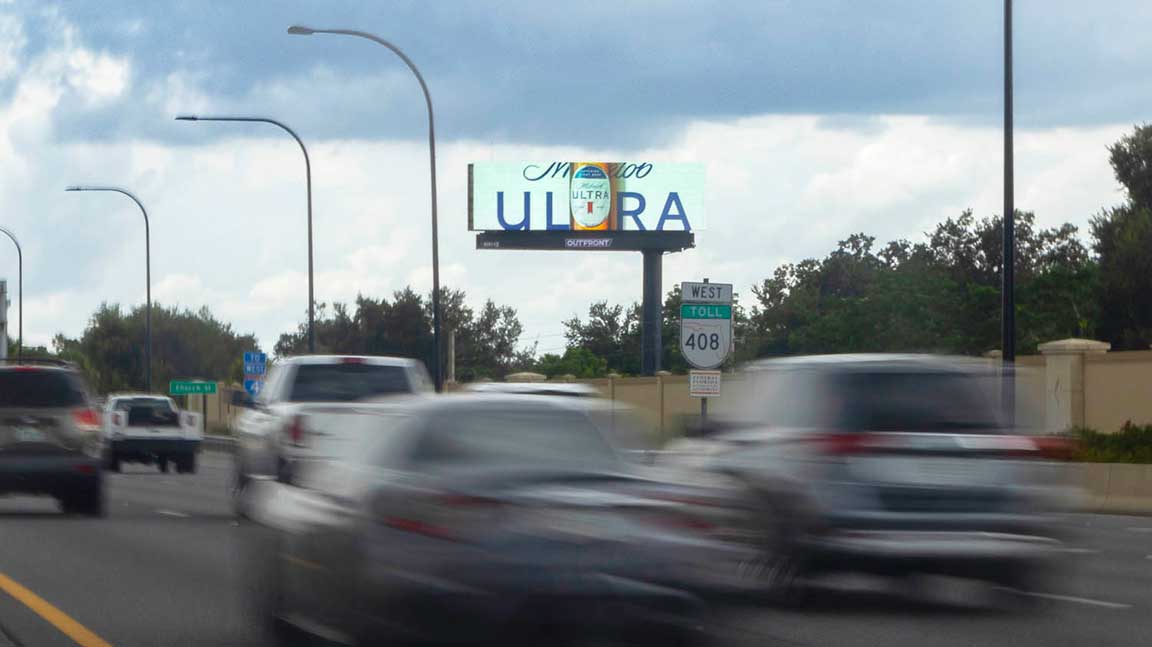 Michelob Ultra keeps it simple on this billboard in Orlando alongside the East-West Expressway. Photo by Patrick Lord.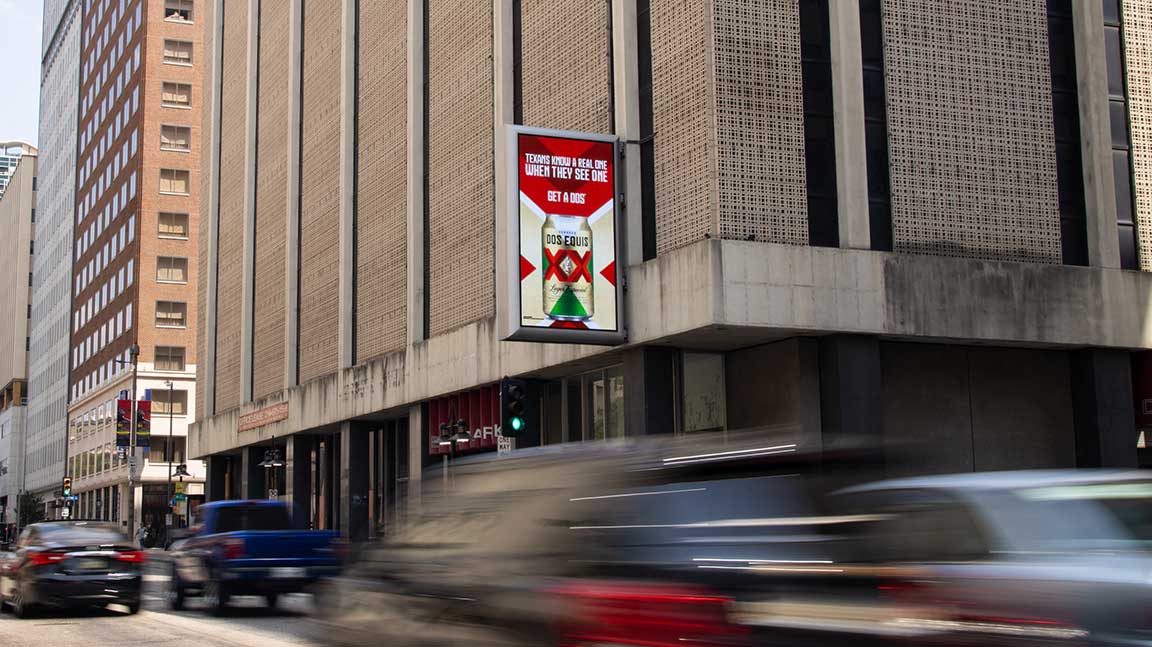 This "Get a Dos" campaign from Dos Equis is all over our Dallas Digital Network. Photo by Patti Rodriguez-Mayo.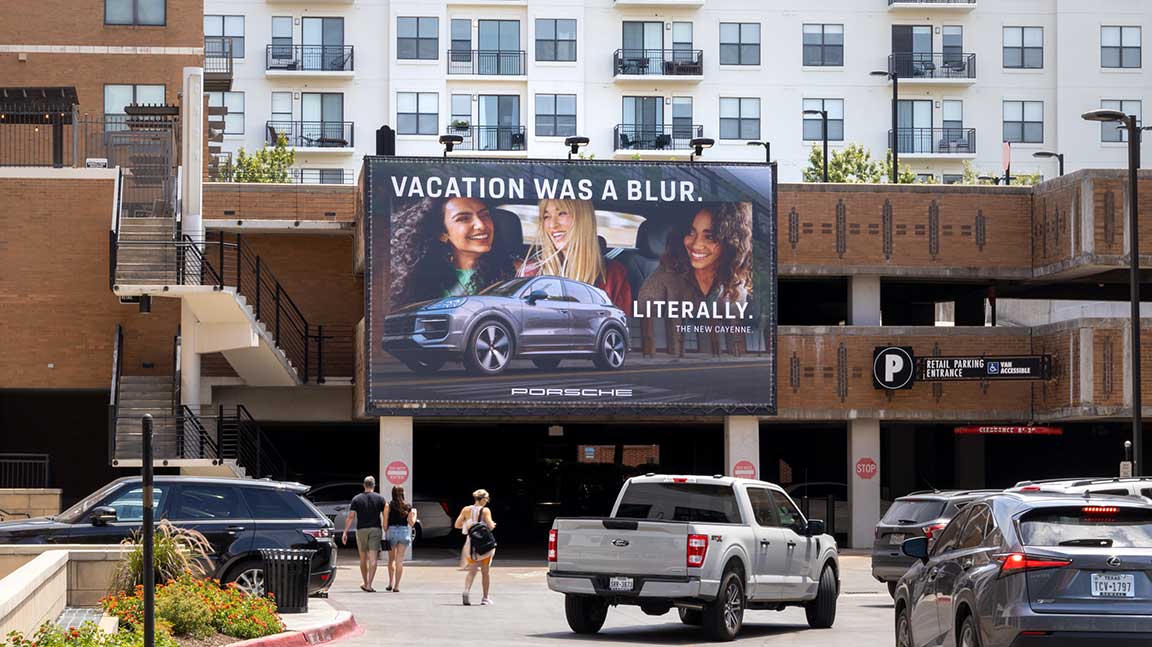 Thank you, Porsche, for using "literally" correctly in this large-format ad at the entrance to the McKinney Garage in Dallas. Photo by Patti Rodriguez-Mayo.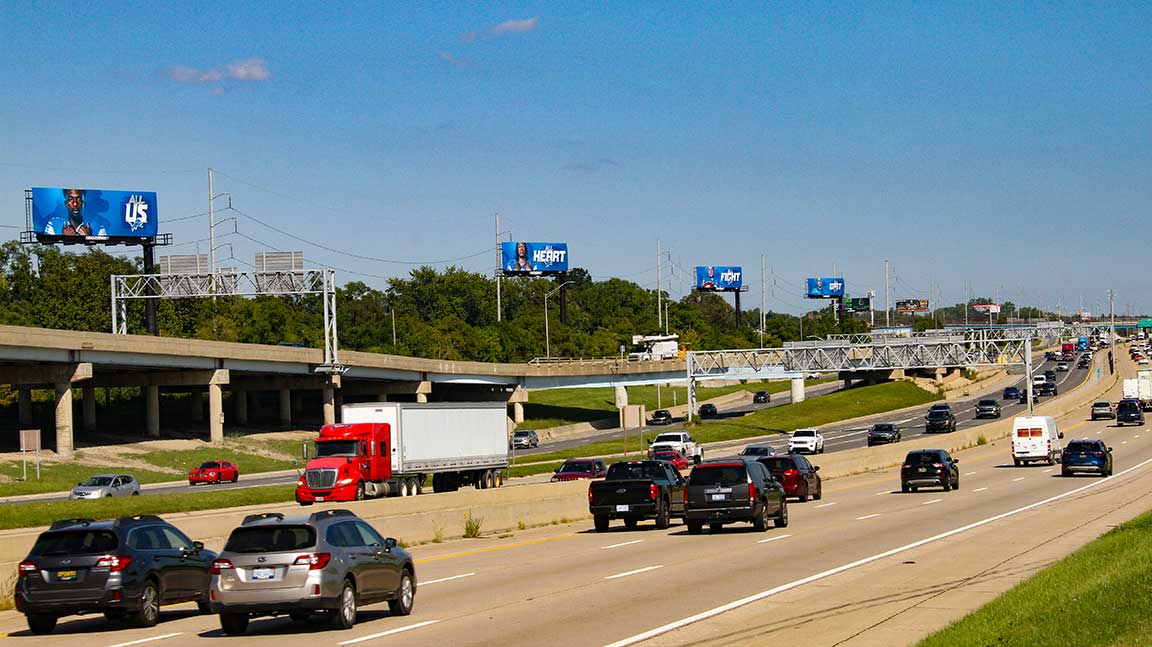 The Big Four sequential bulletins along I-96 are great for brand storytelling, like what the Detroit Lions are doing here. Photo by John Blankenship.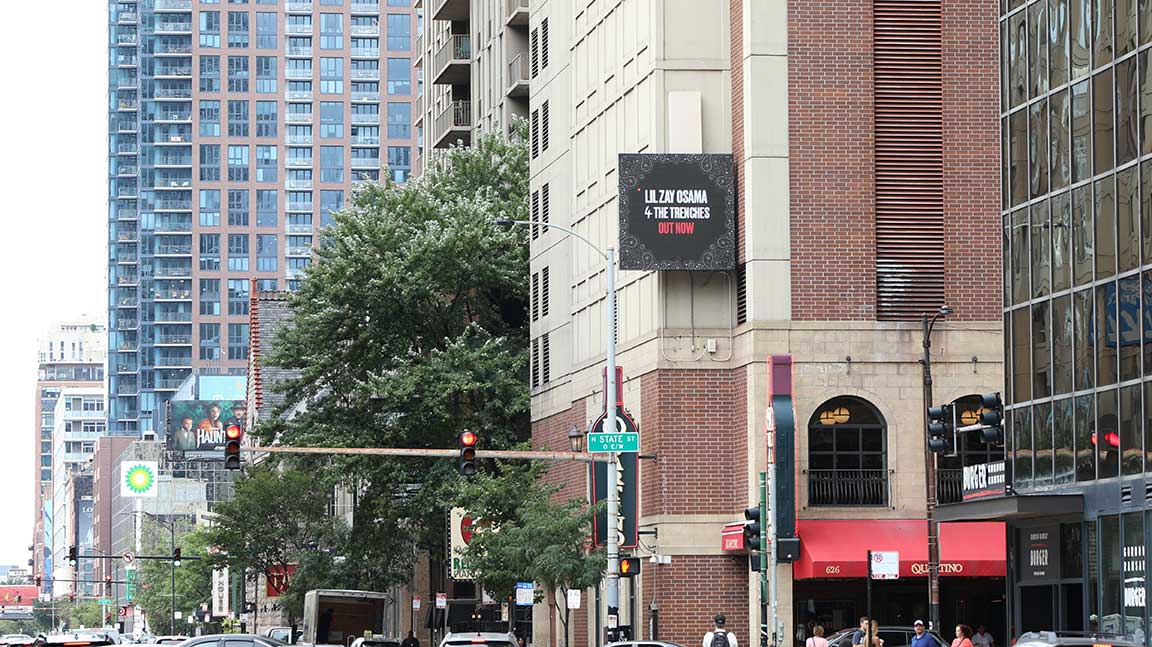 Chicago's own Lil Zay Osama promotes his new Warner Music mixtape, 4 The Trenches, on this digital poster in the heart of the River North neighborhood. Photo by David Malcom.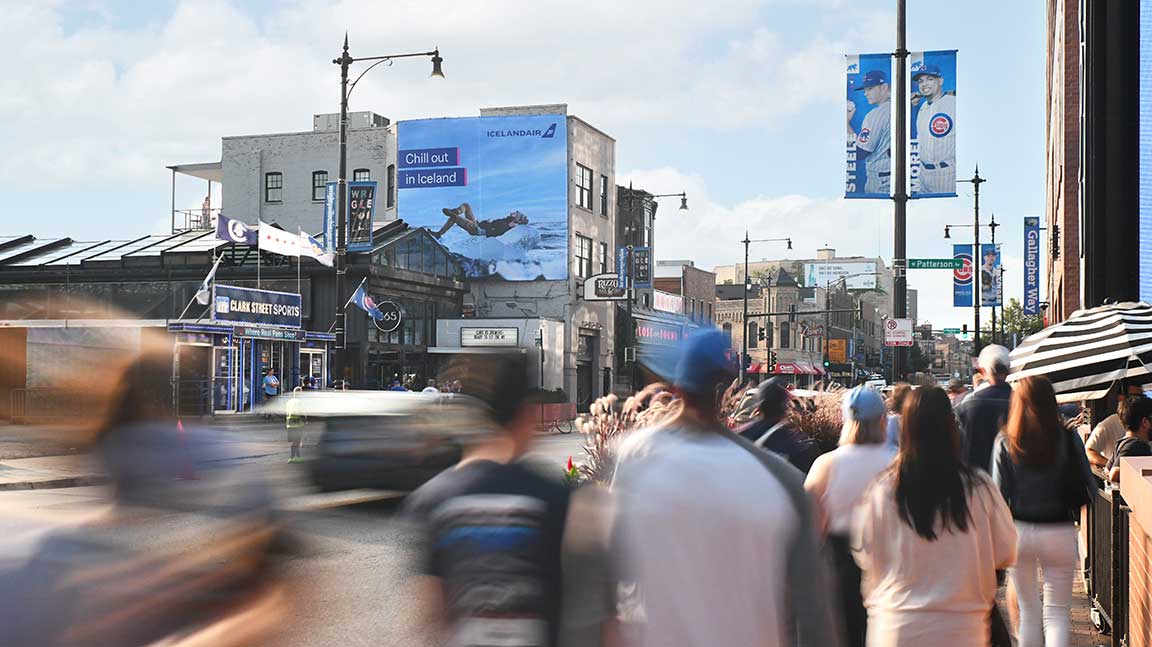 Icelandair is here to inspire wanderlust in Chicagoans with this wallscape in Wrigleyville. Photo by Dave Sowa.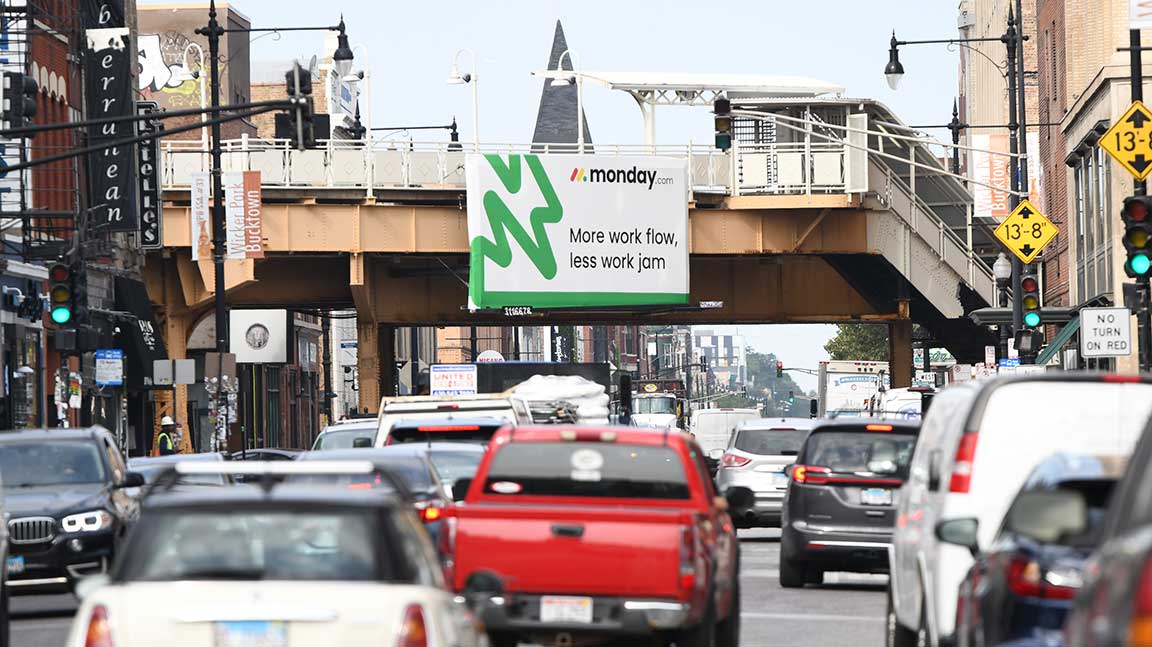 This bridgeside bulletin billboard for Monday.com reaches Chicago residents traveling from the Dan Ryan Expressway into Wicker Park. Photo by Dave Sowa.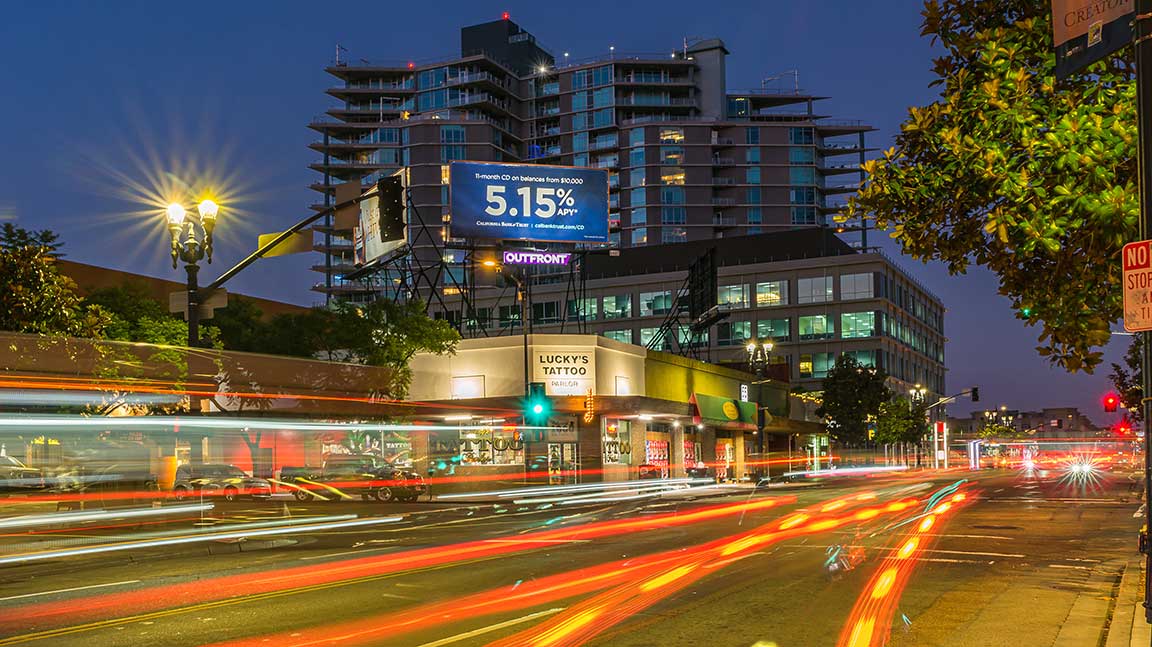 California Bank & Trust hopes to capture some interest with this San Diego poster. Photo by Nick Majersky.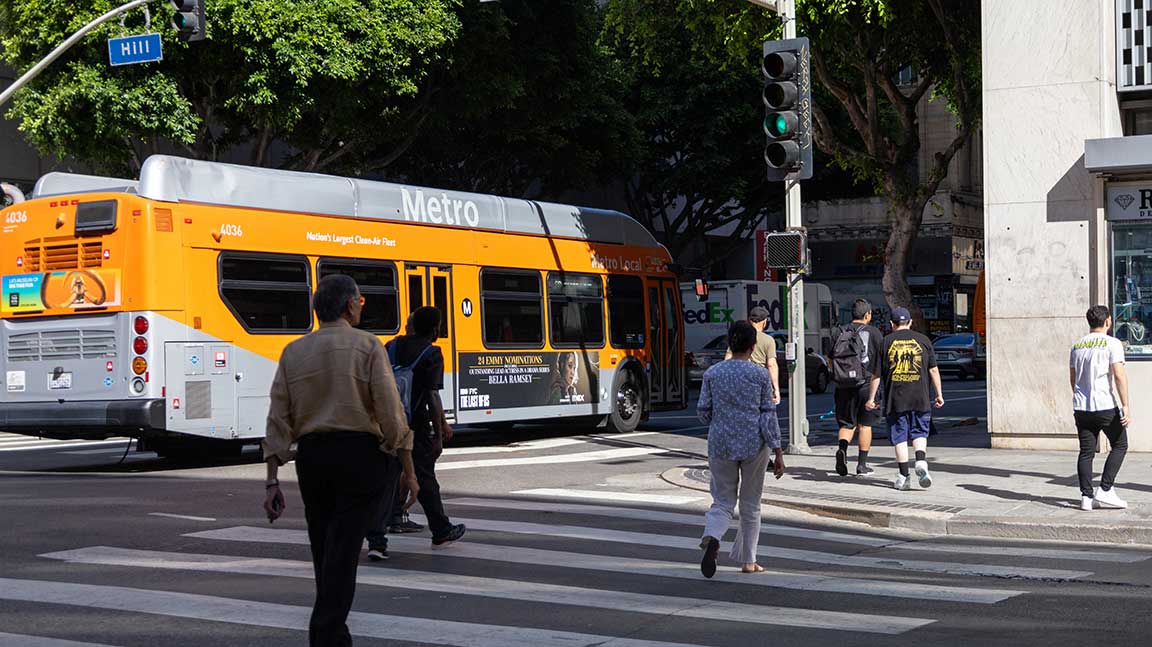 HBO promotes The Last of Us and its star, Bella Ramsey, for Emmy consideration on these classic Kings on the side of Los Angeles buses. Photo by Daniel Almanza.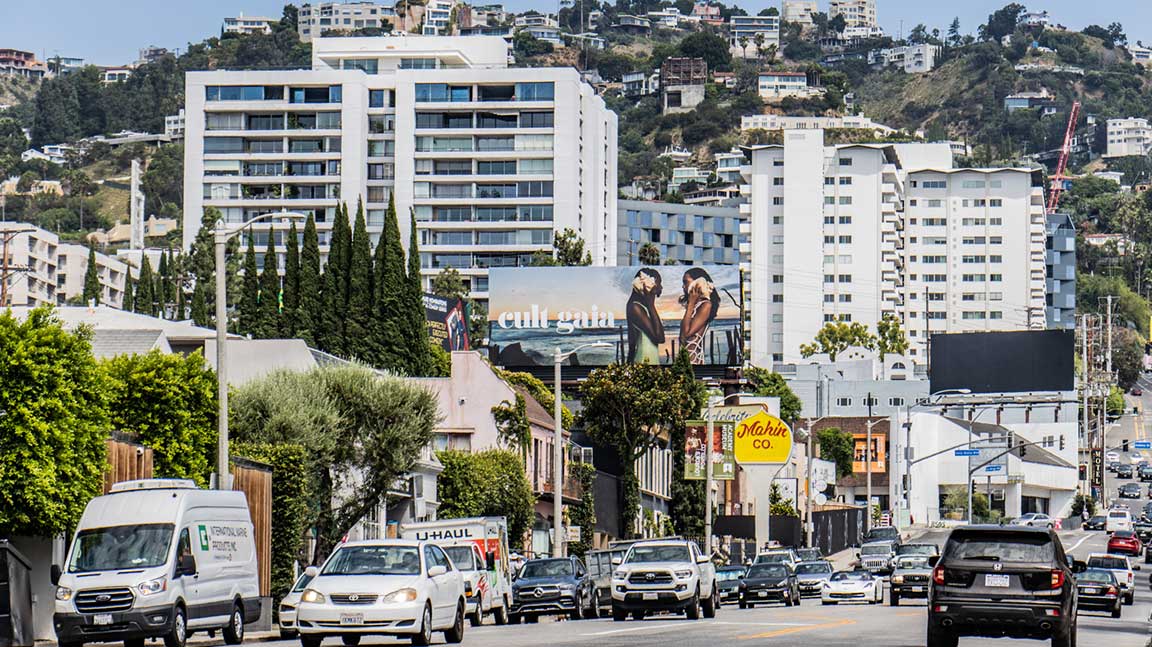 With the picturesque Hollywood Hills in the background, Cult Gaia hopes to reach trendy Angelenos with this billboard. Photo by Emma Rosenblatt.



Injury law firm Morgan & Morgan has this choice billboard next to Los Angeles' BMO Stadium. Photo by Amanda Pedroza. Contact us today to get started on your next iconic out of home campaign!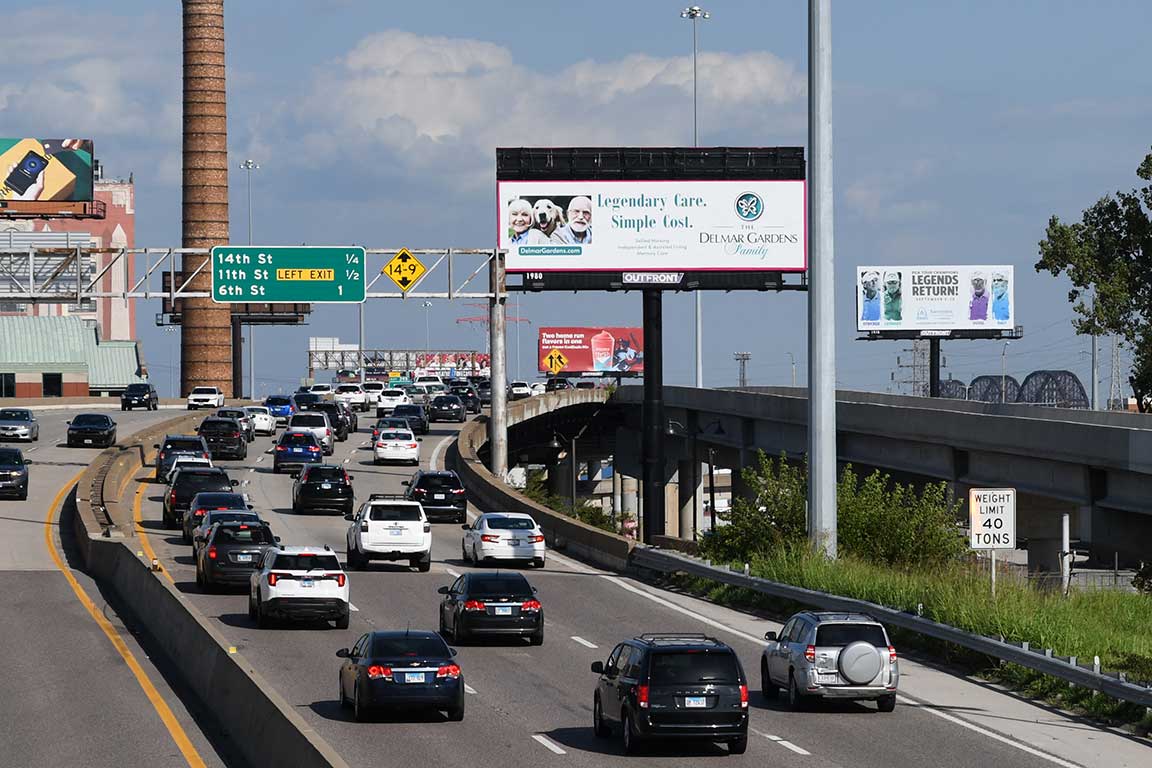 This Delmar Gardens billboard stands tall above I-64/US 40 as it approaches downtown St. Louis. Photo by Dave Sowa.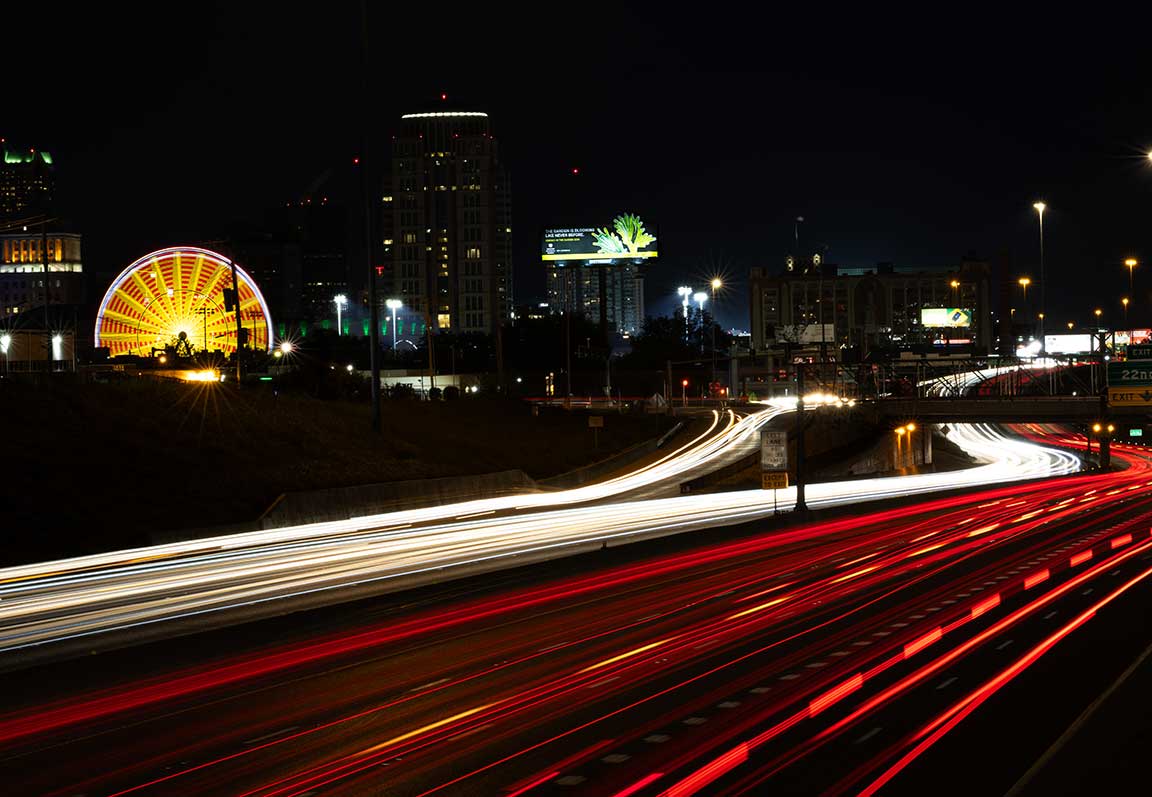 Just a little west on I-64/US 40 in St. Louis is this billboard for Missouri Botanical Gardens. Photo by Mac Jameson.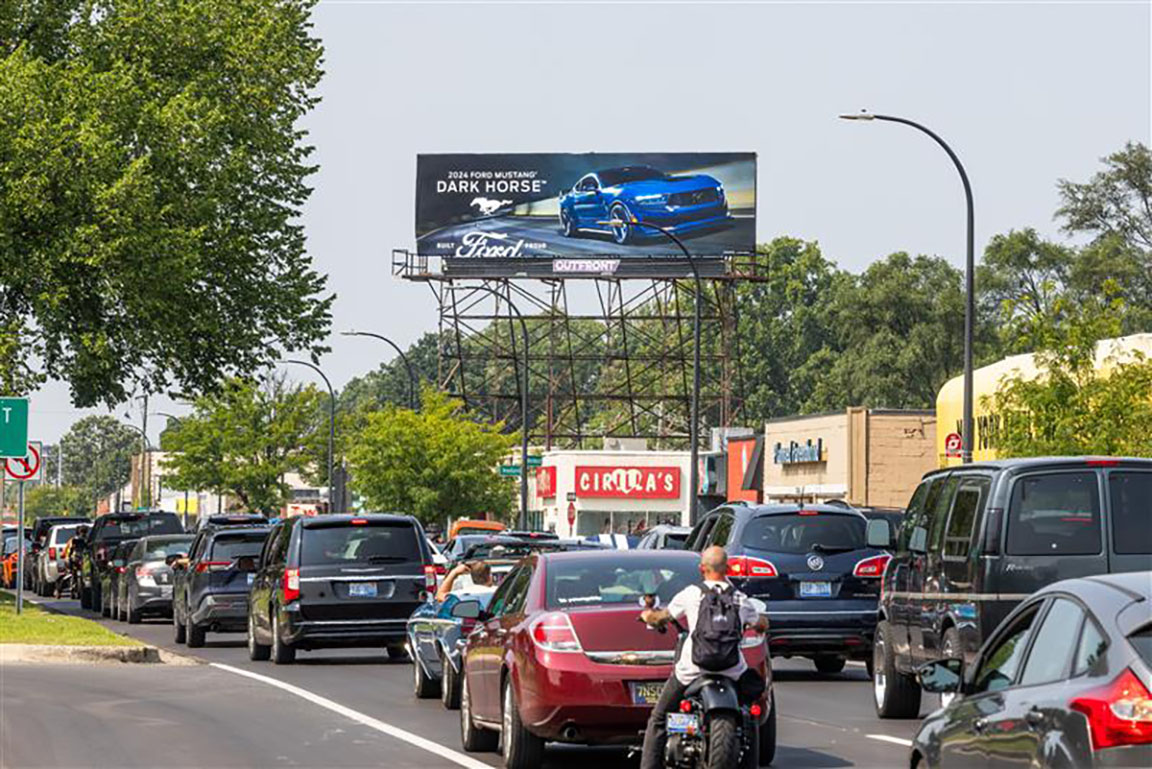 Ford on a static billboard in Detroit for the Mustang. Photo by Kevin Gould.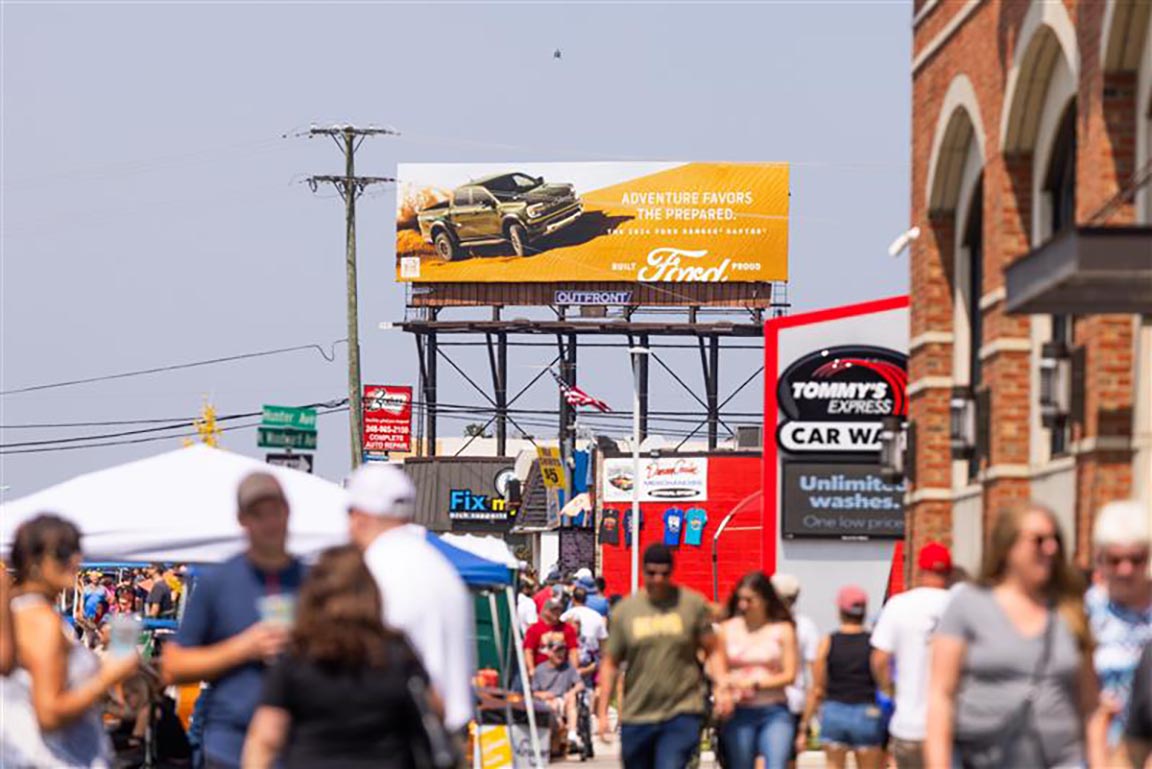 Elsewhere in the D - Royal Oak to be precise - there's another Ford billboard looking sharp. Photo by Kevin Gould.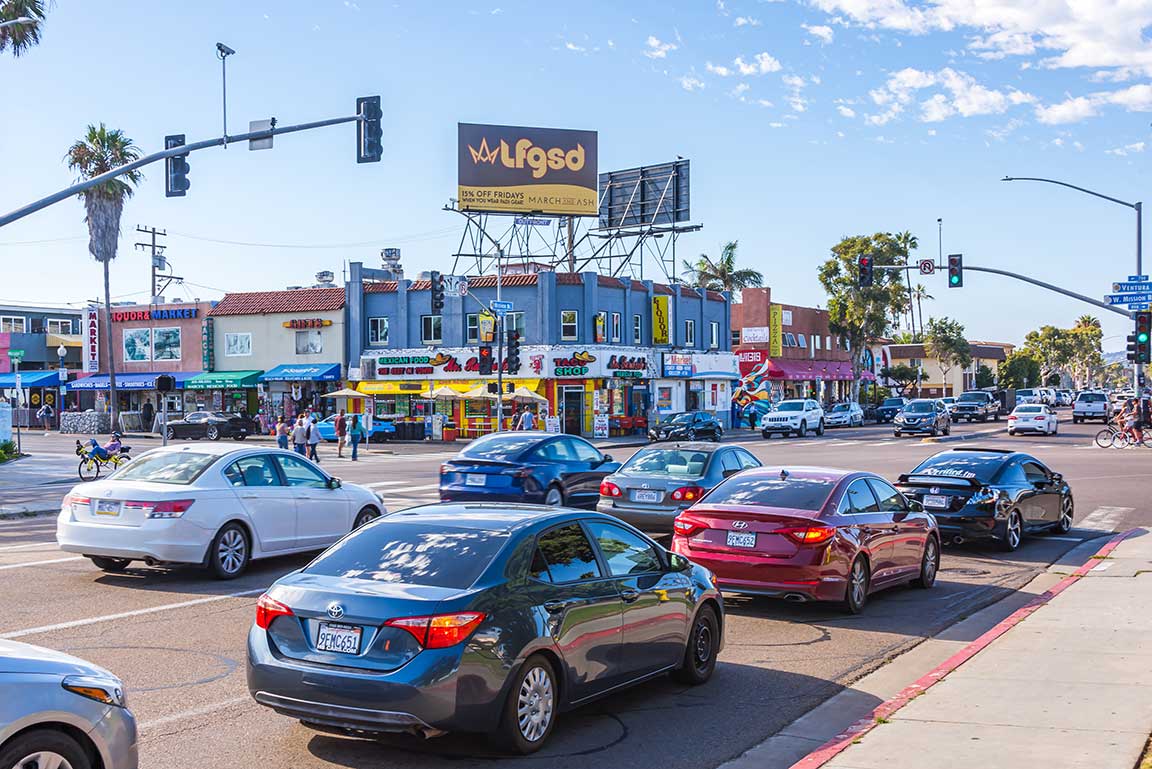 Cannabis dispensary March & Ash encourages an enthusiastic start to the weekend with this poster billboard in San Diego's Mission Beach neighborhood. Photo by Nick Majersky.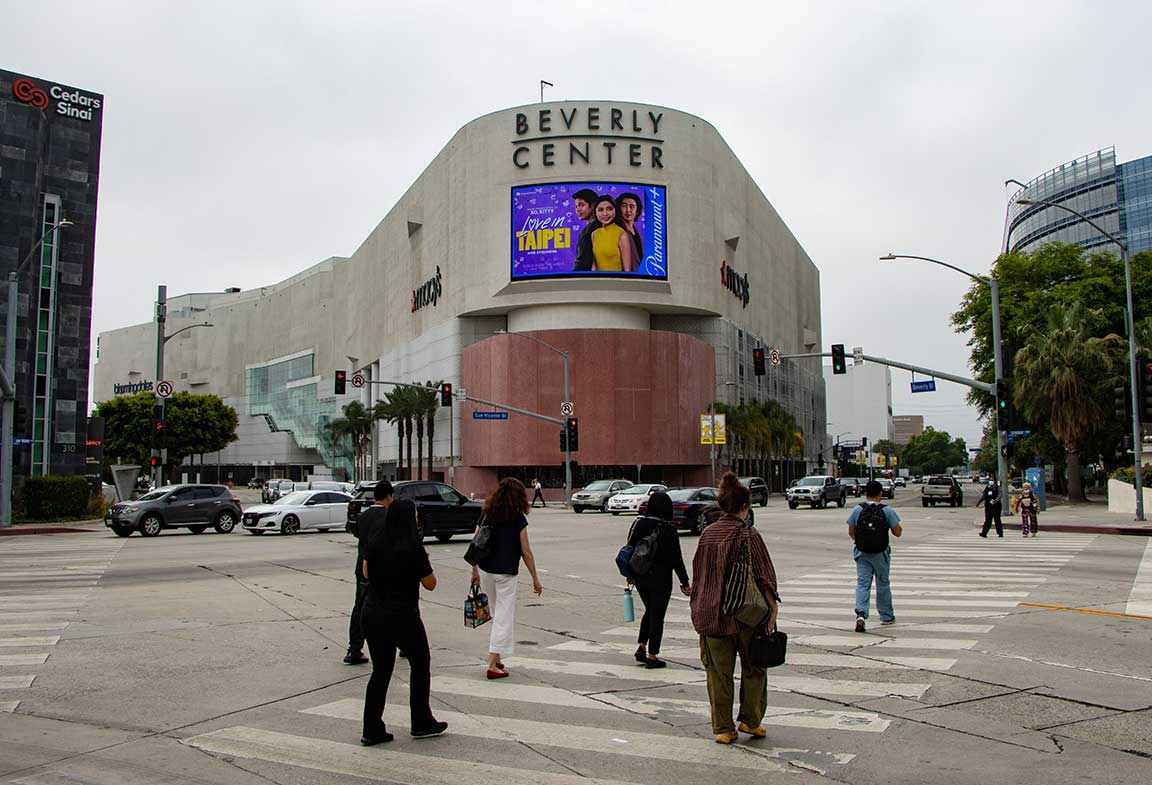 Paramount+ romcom Love in Taipei is just the latest entertainment advertiser to go out of home in Los Angeles on Beverly Center digitals. Photo by Blake Buell.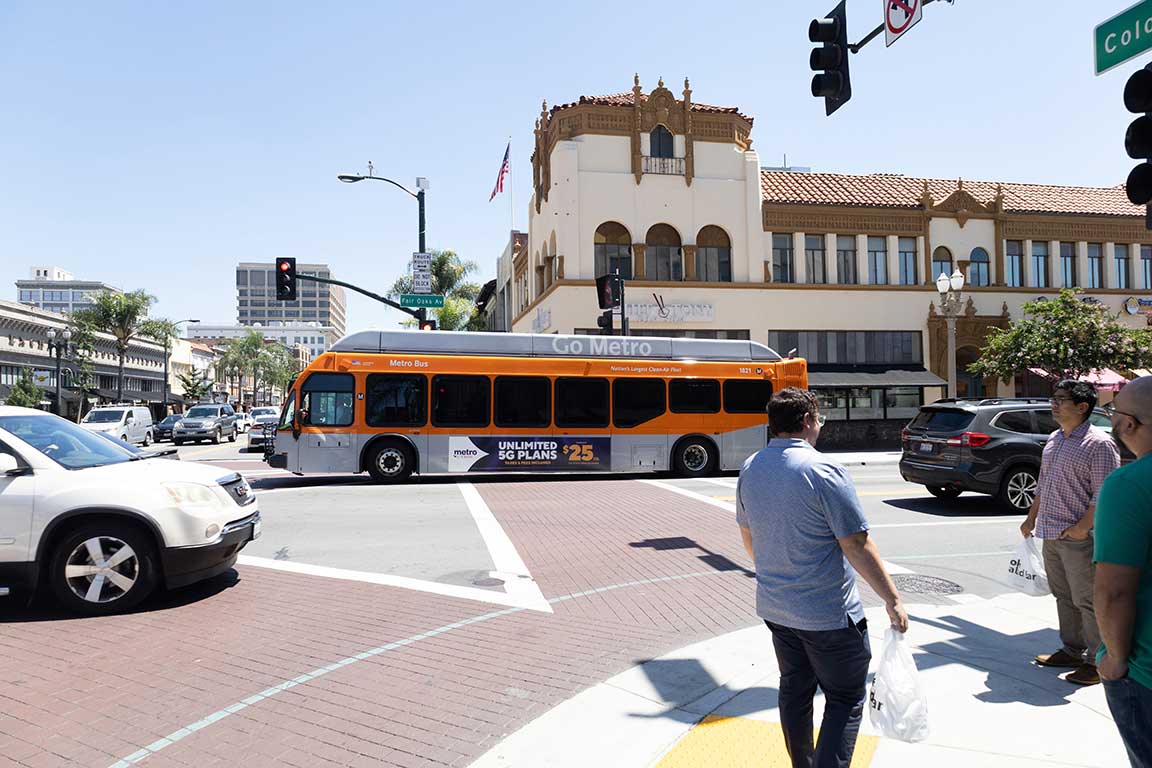 metro by T-Mobile makes an impression with a classic bus king ad in Los Angeles. Photo by Daniel Almanza.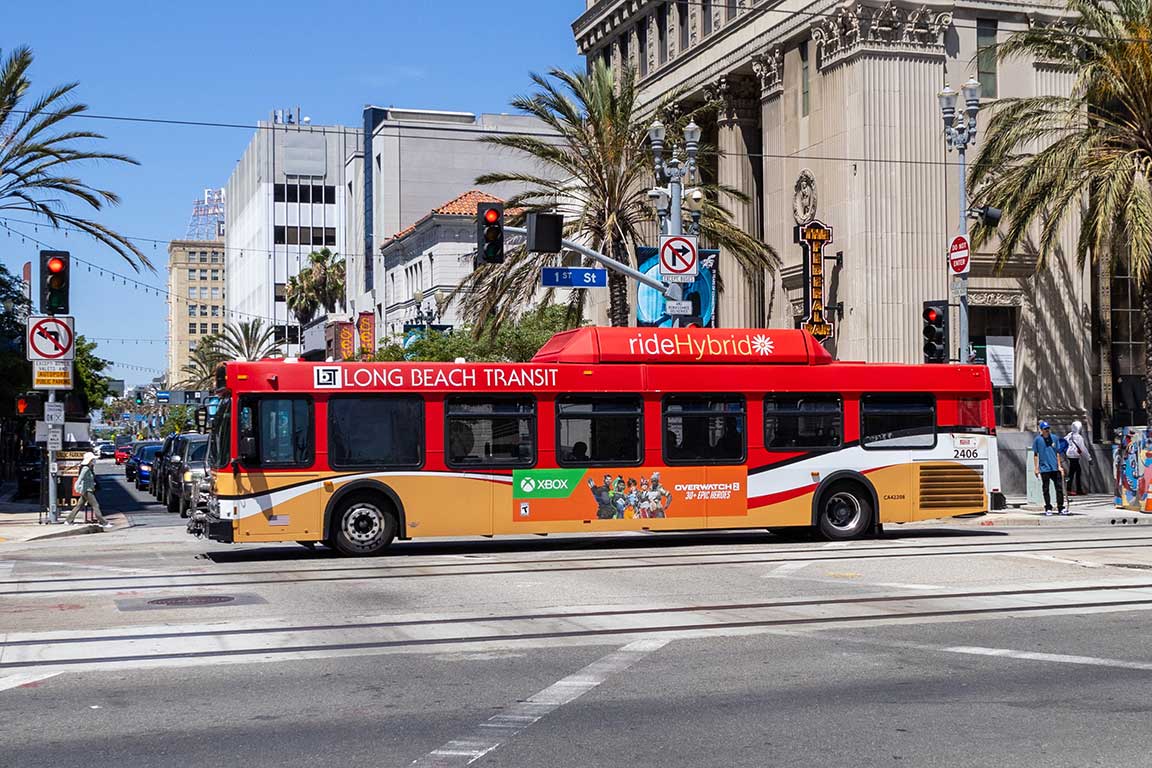 Xbox hypes up the latest first-person-shooter from Blizzard, showcasing Overwatch 2 on this Long Beach bus. Photo by Daniel Almanza.


Author: Jay Fenster, Marketing Manager @ OUTFRONT